How to Find the Ideal Water Supplier for Your Small Business
Have you been hit with another outrageous utility bill at the month? Keeping your eye on finances is part of the day job as a small business owner, so finding yourself on the wrong water plan is likely an unwelcome prospect.
Thankfully, you do not have to suffer in silence, as there are many ways to go about finding the ideal supplier for you.
Here are some tips to help you get started in the right direction.
Utilize a Price Comparison Platform
Convenience is one of the many defining joys of the digital world. Turning to a great online price comparison platform like Business Water Quotes can enable you to get the best deal in the shortest amount of time. Win-win.
Plus, when it comes time to actually make the switch, the process is made straightforward and can be done at the touch of a button.
Switching suppliers every now and then is an absolute must if you aim to keep hold of the best possible deal at all times.
This is very common, and it gives many businesses the potential to save a great deal of money in the long run.
Read the Reviews
Reading reviews is a good way to get a deeper understanding of the company you are about to sign up with, which can be particularly useful if you have no idea what to expect in the first place.
For example, you might find that it is important for your new water supplier's values to reflect that of your own company, or there could be some hidden pitfalls you need to make yourself aware of, such as reports of poor customer service.
There are some great places to find a wealth of reviews, such as Glassdoor, Indeed, Google My Business, and perhaps even Facebook.
The more information you can get hold of moving forward, the higher the chances you will be able to make the best choice.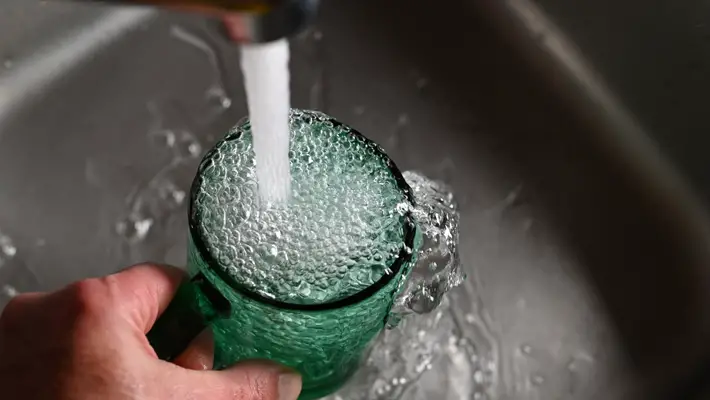 Go Green
Eco-friendly water suppliers may be well worth your consideration, as renewable energy options could end up saving your business money and help out the entire world at the same time.
This also looks incredibly good for your brand's reputation, as environmental issues are a prominent concern in the minds of many modern consumers who wish corporations had more accountability for their practices.
Say your brand's message was one that promised to reduce carbon emissions and support the natural world. It would no doubt look fairly terrible if you partnered with other companies that were doing exactly the opposite.
Reach Out to the Provider
Reaching out directly to the provider can help you get an understanding of what they are like to work with.
This is important when it comes to investigating their ability to offer you good customer service, and for some types of business, this might be extremely important.
For instance, if you are running an operation that deals primarily with textiles, you may need to be on the phone with your supplier more than expected.
Ultimately taking a flexible approach is best. There is no need to be afraid of switching every now and then, as it is a great way to save money overall.