Top Considerations for Selecting a Binary Options Broker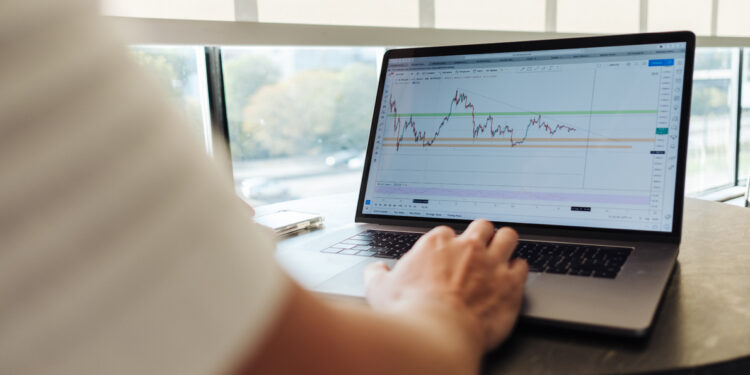 Whether you're a beginner or an experienced trader looking to switch brokers, it pays to know what factors to consider. Choosing the right broker can be the difference between making money and losing your capital. If you want to trade with Olymp Trade, make sure to first check out their review.
From fees and account types, to regulations and platform features, there are a lot of things you should take into account before making your choice. In this blog post, we're going to cover all of these different aspects so that you can make the best decision for yourself when selecting a broker.
Check the broker's licensing and regulatory compliance
Before entrusting your investments to a broker, it is crucial to check their licensing and regulatory compliance. This step can help protect you from potential financial fraud or scams. Look for licensing information on the broker's website or through state securities regulators.
If you're a US citizen, ensure that the broker is registered with the Securities and Exchange Commission (SEC) and a member of the Financial Industry Regulatory Authority (FINRA). And if you're from outside of the US, check with your local authorities. Additionally, check if any complaints have been filed against the broker or brokerage firm you're considering.
Research the broker's reputation and customer service
A good broker will have a solid reputation in the industry and a track record of satisfied customers. Look for reviews and testimonials from current and past clients to get a sense of their experiences. It's also important to consider the level of customer service that is offered. Will you have access to a knowledgeable representative who can assist you with your investments? Is there a reliable customer support system in place?
Consider the asset selection offered by each broker
When it comes to choosing a broker, one of the most important factors to consider is the array of assets they offer for trading. It's important to find a broker that offers a diverse range of options, including stocks, bonds, commodities, and currencies.
A wider selection of assets allows for greater flexibility in building a portfolio and reduces the risk of being overly dependent on a single asset or market. When researching brokers, be sure to carefully examine the available asset selection and consider your own investment goals and risk tolerance before making a decision.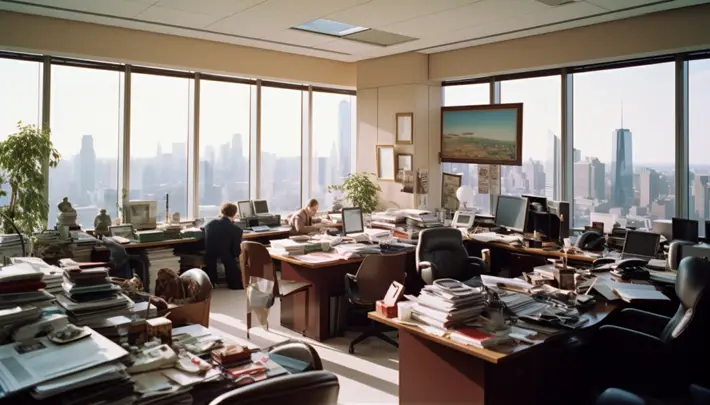 Examine how each platform works before you open an account
Before opening an account on any platform, it's important to take the time to examine how it works. By doing this, you can ensure that the platform is user-friendly and meets your needs.
For example, if you're opening an investment account, you'll want to make sure the platform provides the resources you need to make informed decisions. By taking the time to research each platform, you can save yourself the hassle of having to switch accounts later on. Don't rush into opening an account without fully understanding how the platform works- take the time to do your research and find the platform that best fits your needs.
Read through all of the terms and conditions for each broker
Before choosing a broker, it's important to take the time to read through all of their terms and conditions. While it may seem tedious, it can save you from potential headaches down the line.
Each broker will have their own unique terms and conditions, so it's important to pay attention to the details. This can include information on fees, regulations, and account requirements.
By understanding the terms and conditions, you'll be able to make a more informed decision about which broker is right for you. So, take the time to read through them carefully and ask any questions you may have before making a final decision. It'll be well worth the effort in the long run.
Bottom Line
When it comes to selecting a broker for binary options trading, the above points should help guide your decision-making. Before you commit to any broker, make sure that you thoroughly review their licensing and regulatory compliance, research their reputation and customer service record, understand the types of binary options available with them, consider their asset selection, and examine how each platform works.
Additionally, read through all applicable terms and conditions before agreeing to or signing anything. A little bit of patience now will pay off with increased returns on your investments in the long run.