Data Sovereignty and the Cloud: How to Become Compliant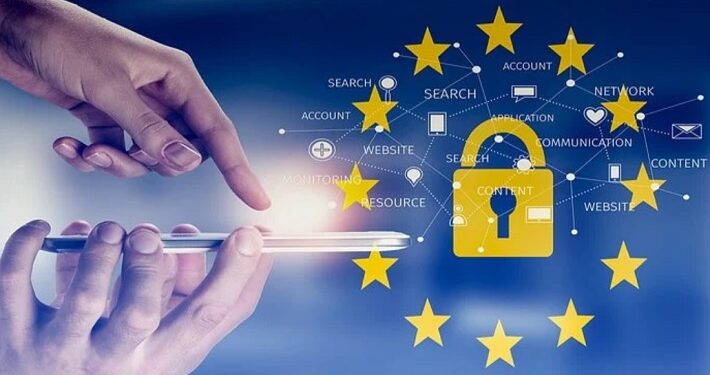 If you're like many other business owners, you are likely looking to transition to the cloud. If that's the case, then you need to think about data sovereignty. While some businesses feel that data sovereignty will not interfere with their operations, we will advise you not to go that route.
If you are using the public cloud service for your business, then you know that it comes with many benefits. Among other things, it offers significant flexibility as well as scalability. As such, you can share and process data with your partners in real-time as opposed to if you opted for the on-premises environments.
Even so, users of the public cloud will have to deal with fear and uncertainty brought about by data sovereignty. This is because data sovereignty is not just complicated but ever-changing as well.
So what is data sovereignty cloud computing, and how does it work? Well, read on and learn more.
What is Data Sovereignty?
Digital data have a national home, and this is the idea behind data sovereignty.
While Cloud storage services and Software as a Service have gained increased popularity over the recent years, it majorly involves the transfer of international data. As such, it can lead to many compliance issues among users as well as providers.
For instance, EU residents have to comply with the General Data Protection Regulation (GDPR), regardless of where the data is being processed.
Data Sovereignty: How Does It Work?
As earlier stated, data sovereignty requires both data processors and collectors to comply with a country's laws when storing data within its borders. This can become a considerable challenge, especially for companies moving to the cloud.
For instance, companies in Europe will are required to pay up to 4 percent of yearly global turnover for failing to comply with data sovereignty regulations, popularly known as GDPR.
The GDPR refers to the laws left with the responsibility of protecting the private information of citizens. Companies receiving data from people or organisations in the EU will also need to comply with these laws. Among other things, this can cause significant challenges for companies conducting international business and have adopted a cloud data storage service.
The best thing is that you can avoid many of the challenges caused by data sovereignty by having a hybrid cloud approach. What's more, by adopting this approach, companies with on-premises environments will still enjoy the benefits that come with public cloud service.
With hybrid, you can choose what information you should keep on-premises and off-premises.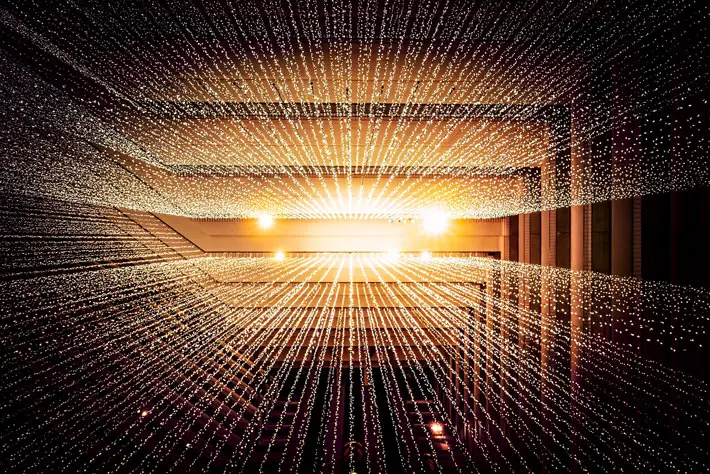 So, How Can You Become Data Sovereignty Compliant?
Now that you have seen what data sovereignty is and how it works, now let's look at how you can become compliant. However, it is essential to note that what you should do to become compliant with data sovereignty laws will depend on the service provider you choose.
For instance, if you choose to partner with large public cloud platforms like Microsoft Azure, AWS, Google Cloud, etc., then complying with data sovereignty will be easier. On the other hand, if you opt for other cloud service providers, you need to be careful as they vary in terms of their ability to support data sovereignty compliance.
Even so, below are some steps that you can use to create a data protection strategy that is in line with data sovereignty requirements:
Consider the Data Sovereignty Requirements in Your Area
The first step towards data sovereignty compliance is to understand the data requirements in the areas that your company operates. To get a better understanding of these requirements, consider consulting your legal teams.
Classify Your Data Assets
Take a good look at your data assets and categorise them according to the data they contain. Also, be sure to identify those from locations that are highly restricted.
What more, ensure that the service provider that you choose can support tagging and that it has rules to help manage data.
Encrypt Your Data
While cloud service providers will have a mechanism to help encrypt your data, ensure to confirm if the country that you plan to operate in has stricter requirements for some specific types of data.
Consider Having a Key Scoping Process
Sometimes you might need a key that protects data in a specified geographical location or specific data assets. This way, you can be able to customise rules to protect data in a particular location.
Develop a Plan to Monitor Compliance
You can also develop a plan to monitor data that leaves the country to ensure it remains compliant.