Mental Health Help and Advice is Just a Call or Click Away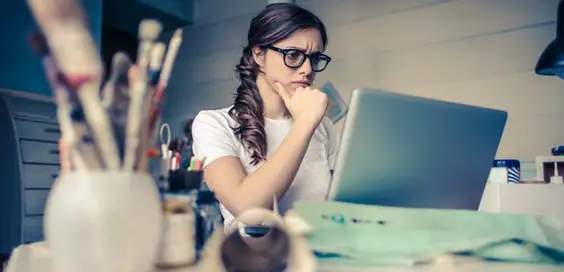 As general attitudes to mental health change for the better, and people's willingness to seek professional help increases, so the demands and strains on medical services and the National Health Service inflate.
In the UK, 1 in 4 people will experience some sort of mental health issue every year – and only 1 in 8 people who do suffer from mental health issues actively will go on to seek professional help. Concurrently, mental health care, while a pressing agenda for the NHS, is stricken with cuts, with service users struggling to find the help they need. It is clear, then, that there is much room for improvement and a great need to increase options for service users.
With this in mind, BetterHelp, the world's largest e‑counselling platform offers people instant access to literally hundreds of fully trained, licensed, experienced and accredited mental health practitioners. Professional help and advice is available from psychologists, clinical social workers, marriage and family therapists and other licensed counsellors, as well as experts in issues such as stress, anxiety, depression, addiction, eating, sleeping, trauma, LGBT matters and more.
Better still, this help is just a phone call or a mouse click away.
"Communicate when it suits you"
While it's obvious that online therapy does not have the face-to-face interaction of traditional mental health counselling, an extensive study by the Berkeley Well-Being Institute found BetterHelp to be as effective as face-to-face counselling. On top of this, it offers plenty of other benefits.
Indeed, some users may actually prefer the anonymity of online counselling to the sometimes intimidating procedures of face-to-face counselling, where opening up and talking about deep-set issues isn't always simple – and personality clashes with the therapist can sometimes be problematic.
At BetterHelp, once you are matched with a counsellor you have access 24-hours a day, with no need to schedule an appointment or arrange your time around the therapist. This way you can communicate when it suits you – and when you most feel like it. If you do feel like a live session – either through online chat or the phone – you can simply request one through your counsellor. You can even change counsellors if you feel your therapy could be improved with someone else.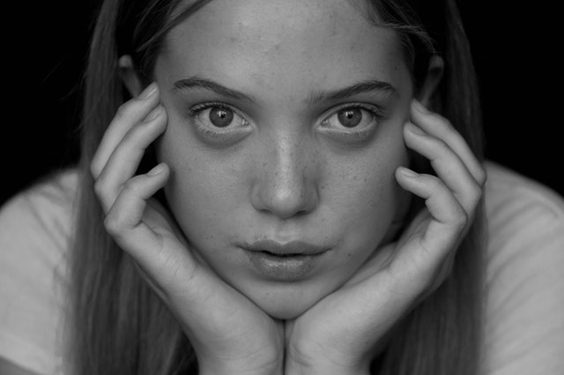 "Life changing"
Plus, your history of messages and advice is always readily available. There's no chance of a foggy discourse, or words and meanings becoming lost in exchange – any advice is available for recap and recall whenever it is convenient to you. In addition to this your privacy is guarded – and you can trash any conversations you wish to at any time.
The cost, also, is generally less than established office-based counsellors, with prices around £30-£55 ($40-$70) per week, depending on treatment.
The bottom line remains the same: Therapy can be life-affirming and life changing. As more and more people try to access mental health services, it is clear that they should have as much choice and as many options available to them as possible. With BetterHelp, that choice is now bigger, broader and more personalised than ever.