Remembering Oluwale, Edited by SJ Bradley – Review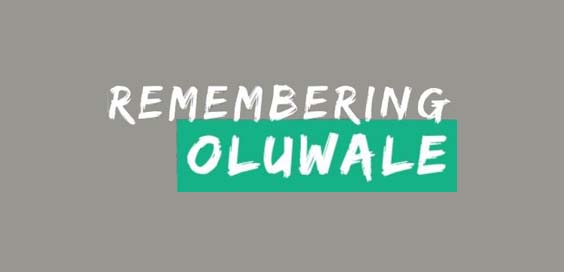 By Joe Forshaw
What is racism? Are we all racists? What does it feel like to be the subject of racism? These are some of the questions that spring to mind when reading this anthology.
These issues seem even more relevant today than they were in the sixties with the rise of right wing extremist parties throughout Europe. In the UK the subject of racism was addressed in Enoch Powell's incendiary 'Rivers of Blood' speech in 1968 which was derided and lambasted by most and then largely ignored.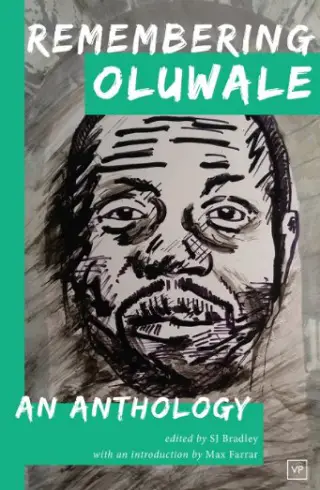 The prevailing attitude in Leeds at the time was that the city was too moderate, too phlegmatic in character for race hatred. On the 4th of May 1969 the body of David Oluwale was found in the River Aire that runs through Leeds. He was a victim of police brutality. The Lord Major is recorded as stating that: 'There is no racial problem in Leeds'. The Leeds City Police charge sheet covering the incident recorded David Oluwale's nationality as 'WOG'.
"Pain and suffering"
Since that time there have been copious literary publications covering the death of David Oluwale. This Valley Press publication correlates the best of the writings and adds 26 more poems and short stories. This collection is comprehensive and varied. It contains voices from the multiplicity of Britain's ex-colonies, West Indies, Asia and Africa, some written in lingua franca, as well as many inputs from home shores. One of the more surprising contributions comes from the Leeds United football fans who sang en masse to the tune of 'My Old Man':
Policeman Said 'Get in the van,
Don't dilly dally on the way'
They had him in the van and in half a minute
They were down by the river and chucked him in it
The poems and stories are heart breaking, the pain and suffering leeches out of the pages like pus from a boil. They solicit an examination of conscience. A phrase repeats in the mind when reading: 'Man's inhumanity to man'.
"Poignant"
A few of the more poignant lines contained within the pages resonate. 'A Letter for Mama Oluwale' by Zodwa Nyoni: "I am a weed on their land and they always uprooted me."
'Coppers' by Rachel Bower: "No cotton for the likes of me, just shreds of saturated cardboard."
'Time Come' by Linton Kwesi Johnson: "When yu jack mi up gense di wall, I didn't bawl."
It is evident that racism is still an issue in the UK and in most countries. It has become the driving force behind many election results throughout the world. This book will become a major historical publication as a record of the sixties, and I highly recommend it to all.
'Remembering Oluwale', edited by SJ Bradley is published by Valley Press, £8.99, ISBN: 9781908853714