The Lost by Simon Beckett – Review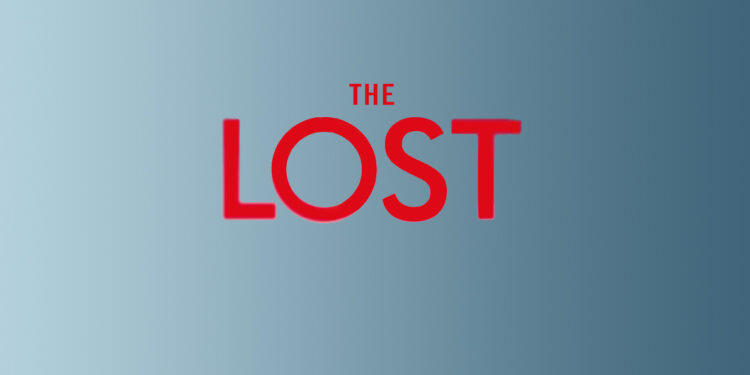 By Sarah Morgan
Sheffield-born author Simon Beckett started his writing career, like so many novelists, as a journalist working for the likes of The Times, The Daily Telegraph and The Observer.
However, these days he concentrates on penning well-crafted crime thrillers which are hugely popular across Europe. Beckett's series focusing on forensic anthropologist David Hunter (nothing to do with the Crossroads character memorably portrayed by Ronald Allen, sadly) have been particularly successful – no doubt his fans will be desperate for more from him in the future.
But for now, Beckett is concentrating on breathing life into a new character, Metropolitan police firearms officer Jonah Colley. The Lost is the first in the series; Beckett has already signed a deal for at least one more.
Like so many cops in crime fiction, Jonah is a wounded soul with a tragic past. We get to know him 10 years on from the disappearance of his young son Theo, who vanished during a trip to the park with his father. Jonah has blamed himself ever since – and understandably so seeing as he nodded off, allowing someone the time to take the little boy.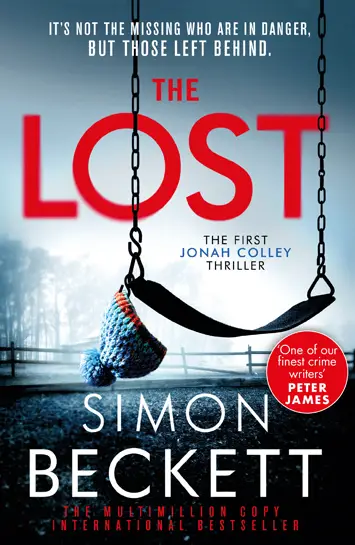 Since then, Jonah has lost everything, including his marriage and best friend Gavin McKinney. Nevertheless, when Gavin calls him out of the blue and asks for his help at a place named Slaughter Quay, Jonah hot foots it over there – and almost immediately wishes he hadn't.
"Decent yarn"
Really alarm bells should have been ringing straight away – nothing good could come of a place with a moniker like that – and sure enough, he's soon up to his neck in trouble involving murder, backhanders and another child abduction.
Beckett clearly knows how to spin a decent yarn, and it's that skill that makes The Lost readable, despite it containing little, if anything, that's new to the genre. Sadly, due to Jonah's job, he's also set it in London rather than his native Sheffield – those of us from the Steel City will have to rely on Russ Thomas or Ben Cheetham for our homegrown kicks.
I also found the characters of the detectives investigating the case somewhat irritating, although I suspect that the longer the series continues, the more we'll get to know about them and their reasons for being so objectionable, particularly the disfigured and very, very angry DI Fletcher.
The Lost is an intriguing if not entirely satisfying introduction, but it's sparked enough interest to make me want to know more about Jonah Colley, which bodes well for the future.
'The Lost' by Simon Beckett is published by Orion, £14.99 hardback