The Return of Horse Racing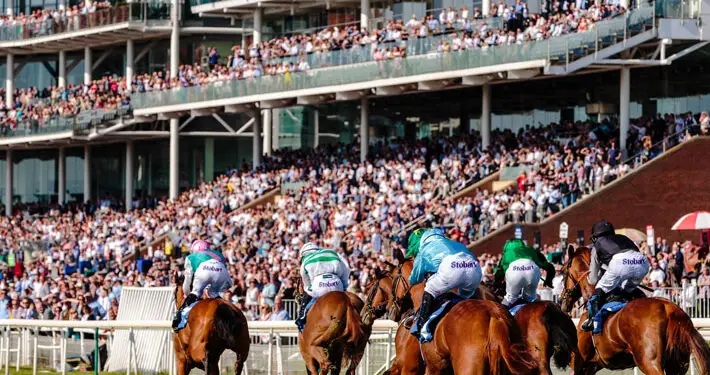 For jockeys, bookies and punters alike, it's been a long three months. Pretty much since the Cheltenham Festival closed its doors following Al Boum Photo's second consecutive Gold Cup, lovers of horse racing have had to endure an unprecedented absence of action.
But, shortly after 1pm on June 1st, the Roger Fell-trained Zodiakos beat stablemate Al Ozzdi by a neck in Newcastle. It marked the return of professional horse racing to UK shores – albeit in a very different competitive environment.
Fields were limited to 12 runners, jockeys were wearing masks and, of course, few people were allowed inside the racecourse. But here at least were the green shoots of recovery – and with bookmakers reporting a 50% upsurge in bets, it's easy to see why there's plenty of scope for the sport to find ways to survive – and maybe even thrive. A remarkable 5 million people watched the virtual Grand National back in April.
Cards at Kempton, Yarmouth and Newmarket are set to follow before the first Classic of the year arrives quickly, in the shape of the 2,000 Guineas. Quite how such a prestigious race will fare under the new conditions is difficult to say, but the Newmarket Classic will surely set the tone for the immediate future of horse racing and betting in the UK.
But what of the future? A reshaping of the industry seems inevitable although some optimists prefer to see this as an opportunity for the betterment of the sport, with smaller fields but bigger cards offering financial benefits to owners and racecourses, as well as more excitement for punters.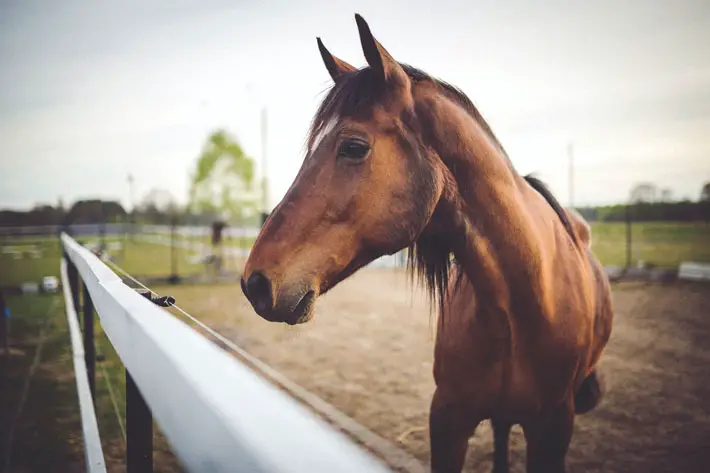 "Get their racing fix"
TV will inevitably have a big part to play – although that in itself is controversial with ITV currently demanding a £1.5m reduction in the amount it owes for TV rights after the cancellation of the Grand National.
The broadcaster has been praised for its innovative coverage of horse racing since winning broadcasting rights in 2017 and most within the sport hope the fruitful partnership will continue. Improving technology and the viewing experience for the stay-at-home punters seems absolutely pivotal to horse racing's future, particularly with racecourses unlikely to welcome the public back inside until at least September – and then probably in reduced numbers.
Hawkeye is already helping stewards to accurately judge infringements and certainly the sport seems ripe for technological innovation for the watching public. The long-discussed miniature cameras on riders' helmets debate still rages on. Indeed, there's a huge money spinning possibility to this, with punters potentially having the option to view the race almost literally through their favourite jockey's eyes – and perhaps pay for the privilege.
Camera tech is also likely to attract younger fans – something horse racing badly needs to do – and virtual and augmented reality could well have parts to play too.
Tech will, of course, also be assisting punters as they look for more and more ways to be flexible with their betting.
Whatever the path forward, horse racing needs, despite its important traditions, to tread carefully and not rest on its laurels. There is no guarantee that the sport's legions of fans will follow blindly forever. The sport needs to be marketed smartly like any other business – but for the time being at least, race lovers can at least now get their racing fix again on TV or online.