5 Countries That Are Allowing UK Tourists to Visit During the Pandemic
As the lockdowns begin to ease up somewhat in the UK, tourism options are opening up once again. If you are planning to go on a trip anytime soon in the middle of this pandemic, here are five nations that could be possible options to consider.
Turkey
Turkey started opening its border to limited nations from June 10, 2020. As of now, Ireland alone is on the list, but the UK as a whole is expected to soon be added in August, along with Germany. 
Iceland
Iceland has had such an amazing recovery rate (97% approx.) that it's downright unbelievable! A total of 1825 patients diagnosed with Covid-19 has been completely cured out of the 1885 people who are/were affected, with only 10 deaths reported so far. 
As a result, it doesn't come as a surprise to see Iceland keeping its international doors open to tourism from the United Kingdom, even in the middle of the pandemic. However, in order to skip the 14-day quarantine period, UK citizens will need to pay for their Covid-19 swab tests. If the test results come out as negative, no restrictions on travelling or staying will be imposed by Iceland on its visitors.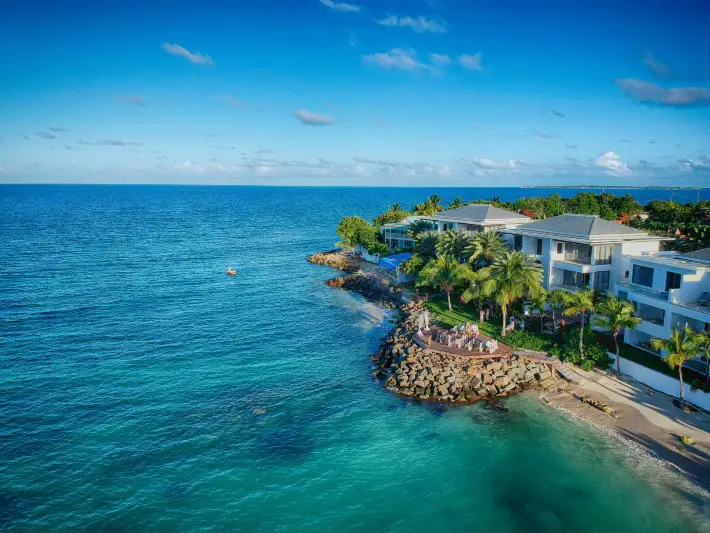 Antigua and Barbuda
A gorgeous oceanic beach retreat for Britons in West Indies, Antigua and Barbuda has now opened its international doors to tourists coming in from the UK. However, they do have strict restrictions in place which you must fulfil first before travelling to the sovereign islands:
British citizens must take a Covid-19 test in their own nation first

The negative test result must be submitted to the authorities upon arrival by flight

The date on which the test is taken must not be older than the date of arrival, by more than 7 days
South Korea
Limited tourism is allowed now in South Korea and British tourists can visit the country if they wish to. However, they will be under a 14-day quarantine before being allowed to move about within the country. This means that unless you have a very long holiday planned, this can be a problem.
Hungary
UK citizens are welcome in Hungary, as it is one of the countries that Hungary has placed in the yellow category. Which means that anyone wishing to stay here for their trip, will need to go through a 14-day quarantine and a medical examination on arrival, unless circumstances change. If things change, and UK moves into the green category, travellers will be permitted to enter Hungary without any restrictions. 
Safety and Precaution Takes Precedence Above All Else
Limited as they are at the moment, the option to explore other countries will certainly keep increasing with each passing month. In spite of that, you should always consider them each individually first, and weigh them out carefully with the possible consequences in mind, before coming to a decision.
Don't forget insurance for your next trip! If someone get infected or has an accident during their trip, travel insurance with as much coverage possible is going to be their best bet at getting the treatment necessary. Look at one of the better insurers for getting your travel health insurance right now in the UK since not everyone is offering travel insurance coverage for Covid-19, without charging customers more for it. 
It is better to reduce those chances by as much as possible to begin with, so take the necessary precautions and follow all local rules if you do decide to travel in 2020. Don't forget that irrespective of where you travel to, the UK government will still impose a 14-day quarantine on all travellers after they come back home. Even when the rules begin to slack a bit in late 2020, stay safe with your own set of precautions until a vaccine is released.