The Growth of Online TV Streaming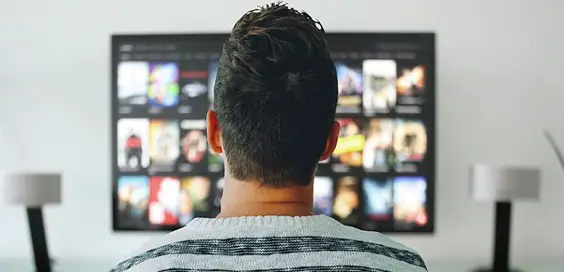 Think of the common, modern day phrase, "let's Netflix and chill." The phrase means, "Relaxing as you stream movies and shows on Netflix, one of the most popular online TV streaming services."
Netflix is but one of the many service providers within the larger, video-on-demand, online TV streaming industry, a $14.5 billion industry that has had so much explosive growth that the industry has now surpassed pay TV.
For instance, the online TV streaming service displayed a staggering 709% growth in Q1 of 2017 with some of the major industry players including Netflix, Amazon Prime Video, Hulu, YouTube TV, BBC iPlayer, HBO Now, and HBO Go, and Apple TV. Why has the industry experienced so much growth, you might ask? Let's answer that.
Why the online TV streaming industry has grown so bullishly
Online TV streaming is popular because its video-on-demand (VOD) feature makes it convenient to watch movies and shows "on demand." Being able to watch any of the movies, TV Shows, documentaries, news, and live events you want watch and like when you want and on any smart device of choice is a large convenience. Because of this, it is easy to see why, in the UK for example, the online TV streaming industry is far outpacing traditional cable and pay TV.
The other factor that has significantly influenced the growth of the online TV streaming industry is the significant differences between VOD streaming services and traditional TV or cable. VOD streaming services have an advantage over traditional TV service. Most traditional TV services such as Cable TV are contractual. Online TV streaming services do not have such constrictions.
Moreover, because these are internet-dependent businesses, their cost of doing business is low, and they scale faster compared to the traditional TV industry. This low-cost-of-doing-business nature, and the ability to scale is why an online streaming service such as BBC iPlayer is able to offer its UK consumers free streaming of all BBC's channels, movies, news, and shows. This popularity comes despite oversea difficulties in trying to unblock BBC iPlayer.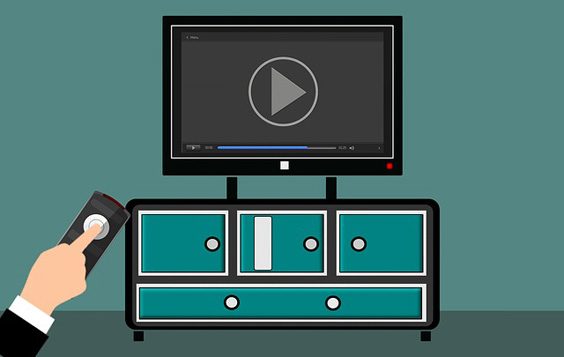 "Continue to see bullish growth"
As how we consume content changes, our TV watching habits have also shifted significantly and today, consumption of online streaming content is at an all-time high.
Because of its ability to offer a wide variety of services like movies, and shows, the VOD industry has been able to achieve bullish growth. In the United States alone, 124 million people/households subscribe to any of the popular online TV streaming services annually with the figure expected to grow to 160 million by 2022.
As technologies evolve and make it possible for online TV streaming providers to offer their subscribers better quality videos and access to different types of content including thousands of movies, TV series, documentaries, news, etc. this industry will continue to see bullish growth long into the future.
Additionally, as our content consumption habits shift and align themselves with on demand video, being able to watch any video, movie, live event, or show on-demand, and as the internet continues to become an integral part of modern day life, the online streaming industry can only continue expanding beyond what any of us can think possible.
Conclusion
Looked at from a broader perspective, it's easy to see how the digitisation of the modern world has impacted the growth of online TV streaming. As digitalisation continues, and as technologies such as 5G, HDTV, better, more powerful smartphones and computers develop, and as over-the-top (OTT) media technologies evolve, they will have a very positive effect on the growth of this industry.