Playing Online Casino Games Safely: A Guide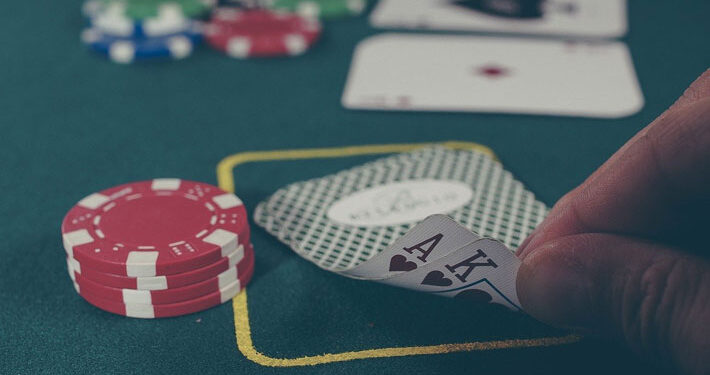 Online casino gaming continues to grow in popularity and is a highly competitive industry. As such, to attract players, casinos offer enticing bonuses. The aim here is to attract and retain a loyal player base. This level of competition can lead to scams and other issues rearing their ugly head. It is a crushing feeling to know that your hard-earned winnings are not going to materialise without a fight.
A reputable live casino such as novibet.co.uk/live-casino plays by the rules. Not all of them are, however, and although they put forward a professional offering, some of them deal from the bottom of the pack. So how can you tell which is a good casino and which isn't?
This post sheds light on the issue and tells you what to look for.
Check for a Valid License
To operate an online casino in most countries, the casino must have a valid gaming license. In the UK this is a license from the UK Gambling Commission. The license is normally displayed prominently in the footer of the site and or on the About Us page. If it hasn't got one of these, then it is best to avoid the site altogether.
To get a license the site has to show it complies with rules and regulations designed to protect you the player. As such, checking that the site has a valid gaming license is an essential first step before parting with your cash.
Ensure 128-bit Encryption
Given the amount of money flowing between players and an online casino, it is important that the live casino can execute financial transactions safely. The better, more reputable casinos use 128-bit encryption to ensure that hackers and other illegal groups can't hijack a transaction and passwords to steal cash.
If a site can't protect your transactions, then it is time to move on to one that can. There is plenty of choice, after all.
To discover whether the site operates 128-bit encryption send them an email or ask in live chat.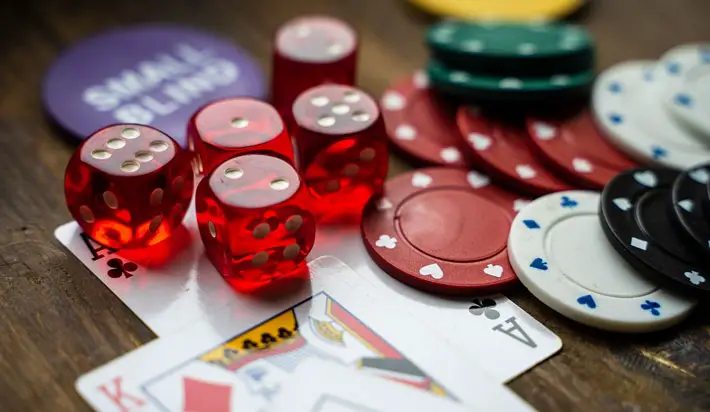 Is the Customer Support Any Good?
Customer support is a good way to measure how good an online casino actually is. Businesses that have good customer support show that they want to keep you as a loyal player and are there to assist you and sort out disputes should they arise.
The better online casinos have a customer support that sometimes operates 24/7. They offer email, phone, and live chat so you can often get an immediate response. Should the customer support seem a little wanting, it is probably best to take your money to a different casino.
Check Reviews
Reviews are another way to ensure that your chosen site is a good bet, no pun. When going through the reviews, try and make a decision on whether you think they are genuine. There have been instances when reviews have been faked, and this has caused all kinds of issues and sometimes resulted in fines and other measures deployed.
Bear in mind that new casinos won't have many reviews.
Final Thoughts
There are plenty of reputable online casinos out there, so when you find one that offers good bonuses ensure they have a license, have good reviews, use 128-encrpytion, and have good customer support and you should be good to go.