Top Tech for Portable Gaming
Gaming on the go has never been easier, but if you want to make the most out of your experience whether you are sat on the sofa or out and about, you need the right tech by your side.
To that end, here is a rundown of the best hardware to invest in to take your portable gaming setup to the next level.
Sennheiser Momentum True Wireless 2 earbuds
Audio is important to all types of gaming, whether you are into casual puzzle titles, intense multiplayer battle royales or online blackjack services. So rather than sticking with the sub-standard headphones which came free with your smartphone, why not splash out on these class-leading Bluetooth earbuds from a renowned brand?
While the asking price may be steep, these critically acclaimed buds are super compact to aid their portability, as well as offering build-in noise cancelling capabilities, excellent levels of comfort and seven hours of battery life from a single charge, making them the complete package.
Anker PowerCore 20,100 power bank
Speaking of battery life, this is something which will concern anyone who wants to play games portably. Whether you are using a Nintendo Switch or a smartphone to support your on-the-go entertainment, the amount of juice you have available will be a hard limit on how long you can play for.
Thankfully with the largest capacity PowerCore model from Anker, you can recharge your average device many times over. It even supports fast charging, although this is not compatible with every type of gadget, so check the small print before you commit.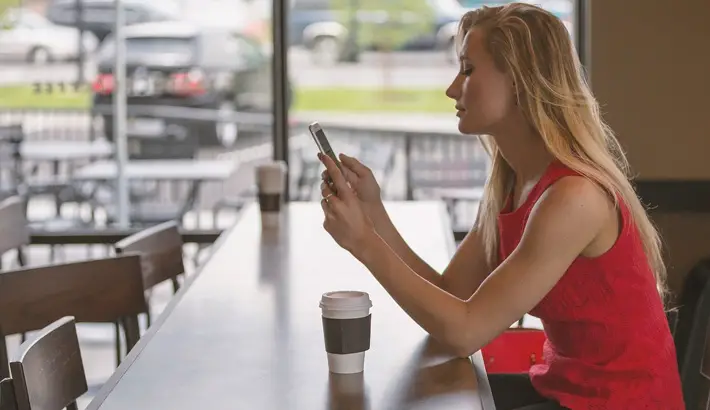 Razer Kishi
Razer is mostly known for its desktop PC gaming accessories, including mice and keyboards. The Kishi is one of its few mobile-focused products, in this case aiming to add a fully-featured controller to a range of Android-based smartphones, letting you overcome the limitations of touch-only inputs and get a console-like experience from a portable device.
With two analogue thumbsticks, a D-pad and standard face buttons and triggers found on most full-sized game pads, the Kishi looks a lot like the Nintendo Switch's JoyCon controllers, but taken to its logical extreme.
Razer expects users to leverage the full power of the Kishi by combining it with game streaming services like Nvidia's GeForce Now and Google's Stadia, although it will also work well for standalone mobile gaming in titles like Fortnite.
Asus ROG Phone 3
With its Republic of Gamers branding and its super-powerful innards, the ROG Phone 3 is arguably the best mobile device for any gaming aficionado who does not want to compromise on the quality of the experience they enjoy when they are away from their PC or console.
The aesthetics are an acquired taste, although with built-in RGB lighting the handset has all the hallmarks of the ROG stable from which it is pulled. Perhaps the biggest selling point is the display, which has a refresh rate of 144Hz, meaning it makes games of all types feel silky-smooth and look their best. Coupled with a Snapdragon 865 Plus chipset and a 6000mAh battery, it is built from the ground up with gaming in mind.
GPD Win 3
Fresh to the market and taking a different approach to portable gaming than most, the third iteration of the GPD Win is essentially a full sized Windows laptop squeezed into a form factor that is partially pocket-sized, allowing it to run full fat desktop games at decent frame rates.
If you can get your hands on one, features like the slide-out keyboard, touchscreen display, built-in physical controls and fingerprint reader will convince you that it is worth the steep asking price.