Classic Games Taken Online
Traditional table top gaming has existed for centuries, players get together with friends and family to play with or compete against one another. Some games, such as solitaire, have also long been popular for solo players looking to pass the time with some entertainment.
However, in the modern age we have come to expect games to be available immediately when we want them, no matter our current location. We also want to be able to play with either people we know, or complete strangers, remotely without the need to meet in a physical location.
This is where internet gaming comes in. There are now hundreds of thousands of games available to play on our smartphones, tablets, consoles and computers
We are often spoiled for choice – which is why it is sometimes nice to play traditional board and card games on the internet that we used to play offline. Many of these games are now online in digital form and there to play for free or at low cost.
These are just some of the classic games that have been developed into an online version:
Poker
Poker as we know it has been around since 1829, although it is believed the game has roots as far back as 10th century China. In this card game, participants wager over which hand is best. The rules differ depending on which game variant is being played.
As technology developed and began to be utilised by the gaming industry, games such as poker became digitalised. When the world wide web was rolled out in the 1990s, early casino sites offering poker began to emerge.
You can now find many variants of the game poker on online casino sites like Megaways. There are now thousands of sites offering the game and competing with other operators to interest new players with welcome offers and deposit bonuses.
There are often free trial versions you can try out before using your own money to play online poker.
Solitaire
Solitaire is another traditional game that has made its way into the online world. Playing solitaire is a great way to pass the time but can also be a great brain training activity that helps you to focus.
While traditionally played on a table with a deck of cards, players can now play the game solitaire easily online. There are also many different versions on the internet that traditional players may be unaware of.
Solitaire versions include spider solitaire, pyramid solitaire and freecell solitaire. Solitaire is a game of skill and by playing repeatedly online, players can begin to develop their own winning strategy.
This is a game that teaches you patience and great problem-solving skills.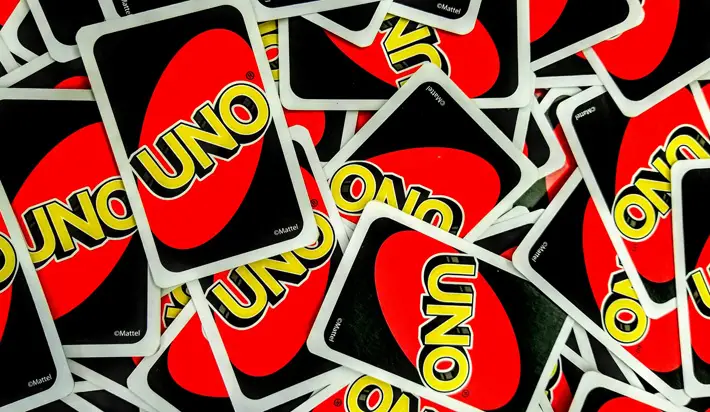 Catan
Fans of the classic board game Catan will be pleased to know that it is now available for free online. The basic aim of the game is to be the dominant force on the island of Catan, which is achieved by building your own settlements, cities, and roads.
In the online version of the game between one and four people can participate and you can compete against players from all over the world, with play time usually being up to one hour. It can be played on a smartphone app that stays true to many aspects of the traditional game with the original map and Cities & Knights and Seafarers expansions.
Clue: The Classic Mystery Game
Everybody has heard of the murder mystery board game Cluedo, where players work to figure of who was the murderer, what their weapon was and the location of the crine. While traditionally played on a board developed by Hasbro, it has now been reimagined as the game 'Clue' online.
Playing the game online gives you a number of different options. You can play alone against the customisable AI or with up to six other players. If you want to play online with friends, then you can select the private game option.
Competitive types will love the leadership board feature in this game. You can see how you rank weekly against players from all over the world.
Different themes all keep this game including, you can play one game on the 'Murder Express' before opting for the glam Hollywood theme.
UNO
Uno is an extremely popular card game that is enjoyed by players of all ages. Uno is now available as an app for android and iOS smartphone devices.
The average play time is around 30 minutes and participants can play with up to four players. In this game, there are a number of different coloured cards and each contains 19 numbered cards, there are also action cards such as draw 2, reverse, wild and skip.
This online game is very close to the traditional version but is more convenient and available to play with people from around the world.
Whether you want to play your favourite solo game or compete with friends, family or strangers from around the world, there is now a huge range of classic board and card games available for online play.