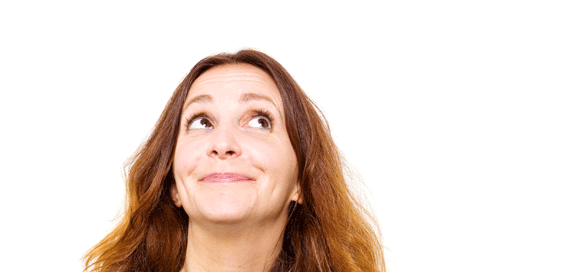 Comedian Lucy Porter offers up her 'Famous Last Words'…
Last thing you did that made you feel good?
Right. Last night I finished my gig in Abergavenny, went back to my hotel, had a camomile tea, donated some money to charity online, went to sleep listening to Melvyn Bragg talking about Chekhov on Radio 4, woke up this morning and did some yoga, then went down to breakfast and had green tea and smoked mackerel rather than the fried breakfast. Obviously tonight I'm going to make up for it all by smoking crack and punching a nun.
Last thing you'd want to be doing right now?
Continuing the health theme, I've enrolled in an exercise program called Barry's Boot Camp. It is a class involving treadmills and weights that's big in LA and they've opened one near me. Every time I do it I feel like I'm going to die. I am always delighted when I am away from home because I have a legitimate excuse not to go.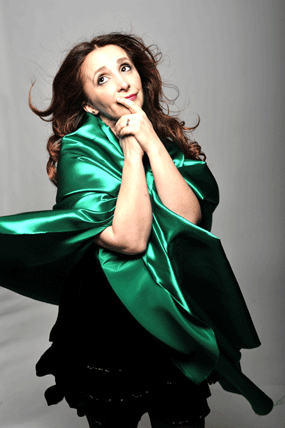 Last night on Earth … What's your poison?
I don't wish to boast, but I am something of a genius when it comes to cocktails. I recently created a vegan White Russian but my speciality involves Kahlua, coconut milk and a banana liqueur I brought back from Tenerife. But I haven't got a name for it yet… Kahcocoba, that'll do.
"I always feel safe in a Wetherspoons"
Last supper … What are you ordering?
A massive fillet steak with creamy mashed potatoes and roasted kale. I try not to eat meat for ethical reasons, but I love it. Presumably I'm ordering my last meal because I'm on death row, so ethical considerations will probably have gone out the window anyway. What did I do? Did the nun I punched die? God I feel awful now.
Last person you'd want to share a drink with?
I'd share a drink with most people. Alcohol is a great social lubricant. I've met people I thought I'd hate (Chris Moyles) and after a couple of wines they're my new best friend. I mean, I think Robert Mugabe is pretty much as evil as it gets, but if I made him a few of my Kahcocoba cocktails we'd probably end up deciding to buy a boat together.
Last time you shed a tear and why?
Charity appeal on TV last night. I used to be hard as nails and never cry at anything but now I am weak and soft. I think it's age, by the time I'm 45 I'll just be weeping constantly.
"Screw you yoga"
Last refuge … where would you go?
I always feel safe in a Wetherspoons. No one is judging you in a 'spoons and they do very nice wine.
Last the course … tips on loot, love & life?
OK, life first: I am banking on yoga to keep me sane and supple until I am 100. If it doesn't work out I'll be furious. Love: have a job where you travel a lot. That's what works for me and my husband, just as we really start getting on each other's nerves I go off on tour and we miss each other. Loot – no idea, I am rubbish with money. I am tempted to invest in Toca Bocca games as my daughter keeps badgering me to download their apps.
Last but one … random question: Tell us about something that interests you that nobody else knows about. Like Gaelic football… or porcelain.
Gaelic porcelain? That is niche. Erm… I am pretty good on the history of soul music, confectionary of the 80s and 90s, the life and works of Bill Murray. Those would be my Mastermind subjects. I have recently been researching the history of the Ford car plant in Coventry for a thing I am writing, that's nicely obscure no?
What are your Famous Last Words?
Screw you yoga, I should have eaten more steak.
For more info visit: lucyporter.co.uk