How Parents Can Prepare Their Teenage Children For Adulthood
It's not easy for a lot of parents to think about their children becoming adults and leaving home. However, once a child becomes a teenager, that reality is hard to avoid.
Rather than burying your head in the sand and pretending that they won't be flying the nest soon, it's important that you make the most of these adolescent years. They're an opportunity for you to prepare your kid for adulthood, which is why you should try to do these three things before it's too late.
Teach Them The Essentials
Schools do a great job of educating your children on a lot of different subjects, but they don't always cover the topics that students think they should. One thing that seems to be missing from the curriculum more often than not is essential life skills. Taxes, time management, budgeting, cooking and home repairs are just a few of the things that either aren't taught or only get the bare minimum covered.
These are all skills that will benefit your teen in adulthood, more so than some of the subjects they study in school. So, if they're completely clueless about them, it's important that you become their teacher and show them what to do. It will help them immensely once they're ready to leave home.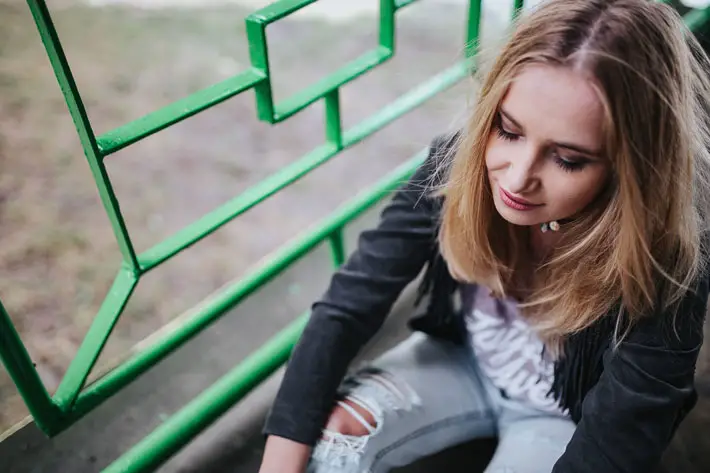 Control Their Rebellion
Rebelliousness is perfectly normal for a teenager. Adolescence is an awkward time in their life, so it's not unusual for them to act out and push their parents away. However, things can easily get out of control with this, which is why it's essential that you do your best to stamp out the rebellion. The sooner you get things under control, the better chance your child has of approaching adulthood with maturity.
If you don't know the first place to start, these 25 tips should show you how to handle rebellious teens. They're the result of one man's experience with over 25,000 teenagers, so you can trust that they're the best methods for the job.
Give Them Some Independence
It can be hard to step back from parenting your child when they're a teenager. However, if you refuse to do this, you risk making them anxious and unconfident when they're eventually forced to fend for themselves in the wider world. One of the best ways to give them more independence is by giving them greater control of their finances and spending. Compare the different banks for kids and teens and open their own account.
Giving your adolescent a bit of independence now will allow them to explore how well they can cope on their own. Sure, they'll likely slip up sometimes and struggle a fair amount but that's okay. It's all a part of the learning process and should be encouraged by you, not viewed as an opportunity to step in and take over. If they do things wrong now, they're bound to have rectified their mistakes by the time they leave home.
It's easy to try and hold on tight to your kid when you know they're going to become an adult soon. However, you shouldn't waste the opportunities available during their adolescence. This is the perfect time to help them grow into confident, respectable adults, which is what every parent should want for their child.