7 Reasons Construction Equipment Rental is the Solution you Need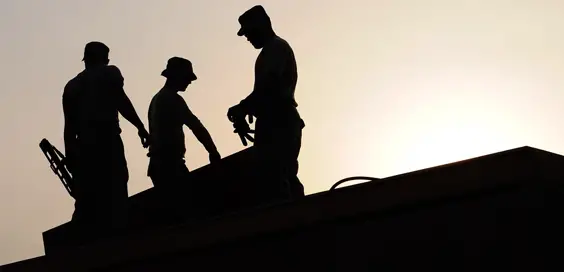 Whether you are carrying out extensive home improvements or have your own Yorkshire-based construction business, tool rental, as opposed to outright purchasing, is the way forward. It brings numerous advantages and saves on several costs. Let's take a closer look at what these are.
1 The Right Tool for the Right Job
Using tool hire you can ensure that you have the right tool for the right job. Whether you want a mini digger to lifting and moving equipment such as a pallet truck, you can get the tool that fits the job. With a bit of planning, you can get the right piece of equipment when you need it.
2 Equipment Rental When you Need it
As well as finding the right tool as mentioned you can get it for when you need it. When the job is done you simply give it back. Through hiring equipment rather than outright purchases you can get it to fit your schedule so there is no disruption to your workflow. It is good practice to build a good relationship with the rental company as you never know when you need a favour to get a job done.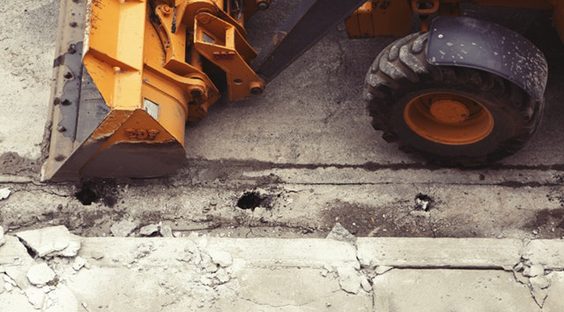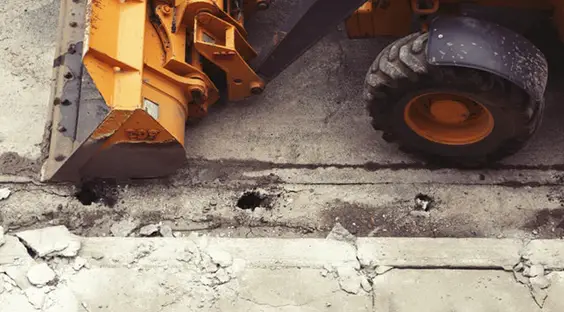 3 Fewer Maintenance Costs
Another aspect of tool rental that is worth considering is that you don't have to plan maintenance for the piece of equipment. This saves time, costs, and it fits in better with your health and safety policy should it apply.
Maintenance is a scheduling headache and you lose the piece of equipment while it goes through necessary servicing. Larger, more complex equipment requires more complex maintenance. This can see it out of action for days rather than hours.
Renting equipment avoids losing revenue while you're waiting for the tool to come back from a garage or workshop, paying out for the servicing in the first instance, and scheduling headaches.
4 Keeping your Operation Fluid
It is important that all businesses have fluid operations. Workflow should ideally be logical and planned. This enables more efficient working and it provides a framework for your crews to work to.
Renting equipment allows you to do this more easily. Often you can get the tool you need over the phone and this is delivered and collected from site.
Similarly, if you are carrying out home improvements, you do not have to worry about storing the equipment as the hire firm simply collects it when you no longer need it.
5 Transportation
With larger pieces of equipment being delivered to the site, you can avoid yet another headache through equipment rental. With a little planning, you can be maximising time by simply getting equipment delivered the day before you need it. As your crews get to the part of the build where they need the equipment you have it ready.
Through renting tools you don't lose crew members when they go to pick up or drop off the tool. This is especially helpful if you're doing home improvements. Transporting bulky equipment in most passenger cars is ridiculous. As such, the delivery feature becomes invaluable.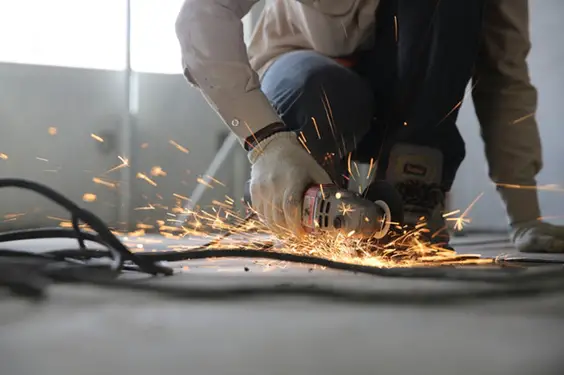 6 Better Health and Safety
Health and safety is important for any construction crew and tool rental removes a significant aspect from the equation. Yes, you have to ensure that your crews are trained to use equipment and you have to have documentation in place to show they have received training.
With equipment rental, however, you don't have to worry about maintenance as much and will not need the necessary paper trail that goes with it. This is now the responsibility of the tool rental company. This not only removes a health and safety headache but it frees up time for your crews to get on with the job. From a home improvement perspective, you can rest assured knowing the mini digger or other big machinery is in good working order before you use it.
7 Equipment Rental is Easy to Arrange
With equipment rental outlets easy to find you can find and rent the tool you need in minutes rather than hours. Every outlet has good online facilities so you can do it from your smartphone if you need to.
Once you find a good reliable outlet build up a relationship with them for better results. They will pull out the stops for regular customers and will work hard to help your business.
And as a bonus – 8 Simpler Paperwork and a Tax Expenditure
Another aspect of tool rental is that paperwork tends to be easier. You agree a period of time you want to hire the equipment and you are more or less done. No need to keep reams of paper showing servicing and repairs like you do if you own the equipment outright.
All rental expenditure can be set against tax as a business expense. This helps keeps your accountant happy and your cashflow rosy.
Use equipment rental for the bigger tools as it keeps operations fluid and life easier.