The Benefits of Awning Windows for Your Home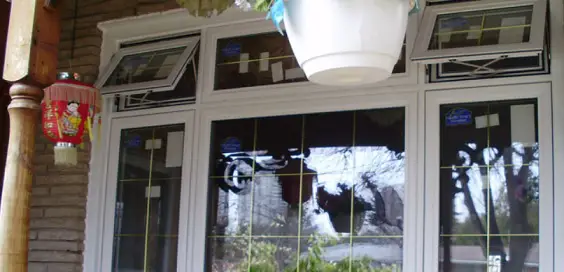 You will see awning windows on storefronts, offices, and homes – they are like mini roofs that are usually installed over a door or a window and are found in many styles and colours to suit any exterior design of a building whether it is a contemporary, sleek, or Victorian-style home.
An awning window enhances the general aesthetic and curb appeal of your home. Therefore, they are substantially used to boost the value of your home and hence, improve its curb appeal. However, they do offer other practical benefits. So, if you are uncertain whether to install awning windows on your home, maybe, these benefits will help you make the right decision.
1. Improve Energy Efficiency in Your Home
Awning windows are a secondary cover fixed to the exterior wall of your building. The main function of these windows is to prevent the sun's rays from penetrating directly into your room. Awning windows, such as these from Pickering Windows, when fixed above your existing windows can lead to a significant reduction in your energy bills, especially during the warm months. The indoor temperatures are cooler and there's no need to use cooling systems.
2. Your Rugs And Furniture Are Protected from Fading and Discolouring
As we have noted, awning windows prevent the sun's rays from getting into your house. Therefore, they offer protection to the furniture and rugs since destructive UV rays do not come into contact with your furniture. UV rays damage fabrics, and continued exposure of your furniture to these rays fades them.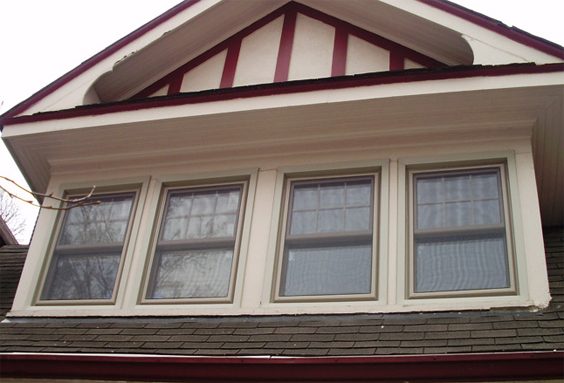 3. Creates A More Spacious Living Area
If you like outdoor meals or hosting dinner parties in your home, an awning window fixed over the patio door can provide you with an extended living area. It offers excellent protection from the sun rays during the day and a more serene atmosphere for you and your visitors.
4. Excellent Protection against Weather Elements
Awning windows offer you better protection against extreme weather elements. You can keep your windows and doors wide open even if it is raining. You get to enjoy the breeze and smell of the rain as it pours with your windows open without worrying that it will get into your house. Awning windows also prolong the lifespan of your windows. When windows and doors are exposed to weather elements, such as wind, frost, rain, and snow, for a long time, they begin to wear and tear. If you install awning windows, they protect your windows from direct hits from these elements. Adding a plain plastic sheet or a patterned window film would help improve privacy and control heat.
5. What about Maintenance of Awning Windows?
The reason why you choose to install awning windows is to make your house look better without getting headaches in terms of maintenance. Awning windows are hard wearing and extremely low maintenance.