The Most Effective Types of Digital Marketing Your Business Should Be Using
Every business needs a marketing strategy, and this is true for both physical and online businesses. Digital marketing is a very important marketing strategy for businesses that want to be successful as people increasingly turn to the internet to find products and services. You want to be able to promote your business digitally so that people can find you easily and become recurring customers. But what particular digital marketing strategies produce the best results?
Content Marketing
Content marketing involves the use of valuable content like blog posts, videos and other materials. Content marketing is an effective way to introduce people to what you do and show them you are an authority in your particular field or niche without necessarily selling anything to them. The end result is trying to make sure they remember you for your goods and services if they are ever in the market for similar items. If you need someone to strategize and create content for you Catherine Nikkel can be your go-to person. She's a highly-regarded content strategist who has helped many brands and businesses in their content marketing materials.
Content marketing can also be combined with other marketing strategies for maximum effect. The content you post should be detailed and offer value, and when you do, your business or brand will become trusted, which increases the likelihood of people buying from you.
Pay-Per-Click
Pay-per-click refers to the use of paid advertisements on search engine result pages. These ads appear at the top of the pages as part of the result people get when they search for keywords that are related to your business, products or services. Pay-per-click is an effective marketing tool because your ads are the first thing people see which increases the chances of the visitors clicking on your ads and being directed to your website or landing page.
Creating and managing a pay-per-click campaign can be challenging if you are new to it because it is time-consuming and you might need to formulate strategies to ensure your campaign's success. The good news is that there are lots of companies who can run these campaigns for you. Big Surf Digital is one such company. Big Surf Digital helps businesses grow their businesses online. When they run pay-per-click campaigns for you, they aim to help you increase sales, expand your business into new regions and improve your website so you do not waste clicks when people arrive on your site and leave almost immediately.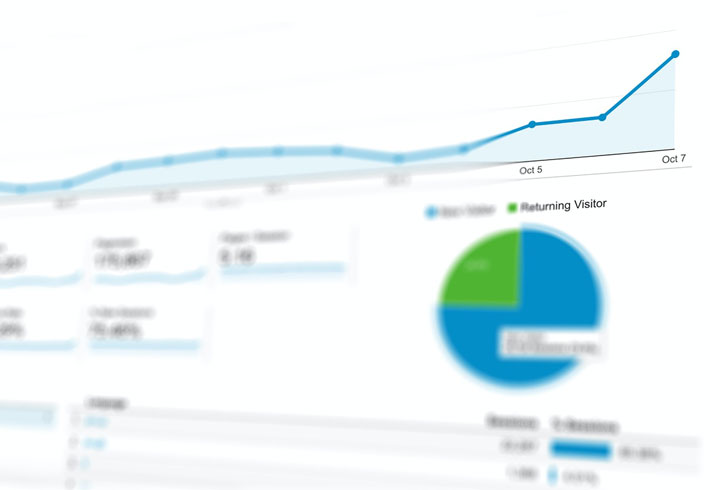 Affiliate Marketing
Affiliate marketing involves using affiliates to market your products. You then pay them for every customer they bring in or purchases made by these customers. The payment can be a one-time payment, a recurring payment, or even a percentage of the sale. Affiliate marketing is closely related to influencer marketing.
Affiliate marketing lets anyone market or promote your products but when doing influencer marketing, you approach specific people. Ideally, these are well-respected, influential and popular people with large enough audiences. They can then create promotional material for your business and they get a cut for every link or piece of content they share.
Email Marketing
If you are not doing email marketing, you are losing out. Email marketing can be complicated but in its simplest form:
You collect people's email addresses
You send promotional or marketing material to your subscribers.
There is a lot more that goes into email marketing but getting people to become subscribers, keeping them on your list, and sending them relevant material are key.
As with content marketing, you should provide value to your subscribers. Although you might be tempted to market to them all the time, top marketers advise that you ease off on the selling. Because people want to feel like they are interacting with a real human, send some emails that do not have anything to do with a product or service. Asking your subscribers how their week is going, what challenges they face using certain products or what products they would love to see on the market are all good conversations to have.
Social Media Marketing
Social media can be a massive source of customers for your business. Social media marketing uses social media platforms as marketing channels. You can create social media pages and accounts that you can use as the face of your business on these platforms, but many businesses opt for ads.
Ads are targeted, reach a lot more people, and are an inexpensive way of marketing your business on social media. You can promote any product, service, sale, discount or content on your social media profiles, pages or ads as long as you follow that platform's rules.
The social media platforms you use will depend on the type of business you run and your target market. For example, Instagram is the perfect platform for people aged between 25 and 29.
Conclusion
Every business should have some digital marketing strategies in play at all times. People look for products and services online and then contact the business they find. If you have the right digital marketing strategies in place, and they work, yours could be among the business these people reach out to when they need something.