Marketing Tips for Your Gym Studio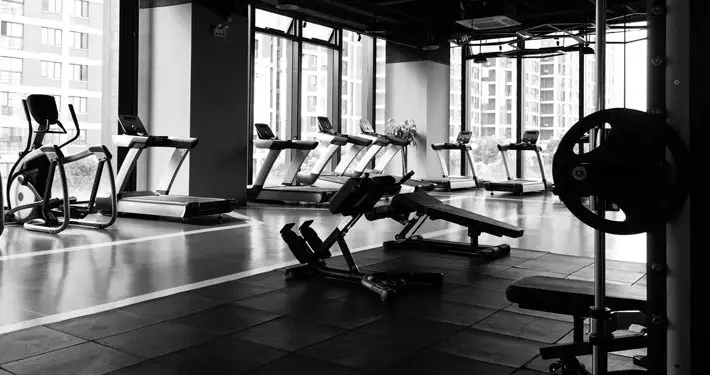 Marketing in the digital world is more fun. However, it takes technical know-how and gusto to make sales in the digital world. You have to use traditional concepts with new methods to reach and convert potential clients into lifelong partners. Some of the common methods employed by seasoned marketers in the digital world include mail funnels, Mailchimp, analytics, omnichannel marketing, newsletters, and email marketing. Each of these strategies has its benefits to a gym business. How you execute them is a very crucial determinant of how fast you will achieve your goals.
Marketing your gym should not be hard in the digital space. With a good fitness instructor software, scheduling software, and a state of the art booking system, your gym business can be sold to any client across the globe. Luckily fitness management systems are quite a number in the market. Therefore, you should be able to sell your services to multiple clients in the digital space. However, how will you convince a client to get on board on to your online gym? Here are some marketing tips for your gym studio.
1. Create a User-Friendly Website
Over half of the world population with access to the internet looks online for the business as their second or fist option. This figure translates to over half the total number of potential clients you need to sell your gym business to. You need to create a website that will act as the face of your business online. This website should be able to tell your stories. It should communicate your values, services, and client success stories. The website should be easy to navigate, informative on matters location, prices, and services offered, and finally, the site needs to be available in search engines.
Once you have your website up and running, you should link an API to an existing client portal where your new members will be able to book personal training, make payments, and sign-up for a gym membership.
2. Get Local SEO Services for Gym
Local SEO is one of the most efficient and affordable gym marketing strategies that you can employ in your business. This marketing strategy is free and yields a high return for investment when you finally rank among the top in local searches. This marketing strategy allows people to find your gym businesses quickly when they search online. With local SEO, people can be able to find you when they search your business using keywords such as 'fitness clubs near me,' 'gyms near me,' or 'gyms in (your city).'
You have to work on getting the right keywords for you to rank highly in your local area. Put in more work in understanding your local SEO and optimize your website to rank highly on search engines. These keywords should ensure that you appear in local searches for gyms around your locality.
3. Use Citations
Citations are some of the best marketing tools for your gym business. Citations are some of the most crucial local SEO factors for gym and fitness clubs. Citations are online references to your gym business without linking to your business. Citations will bring you more traffic to supplement your email funnels if done right. Therefore, the more authoritative a citation for your business is on a given site, the more influence it will have on Google during ranking of your website for searches. Some of the best local listing sites include Gymcatch, Yelp, Yellowpages, Trip Advisor, and Facebook.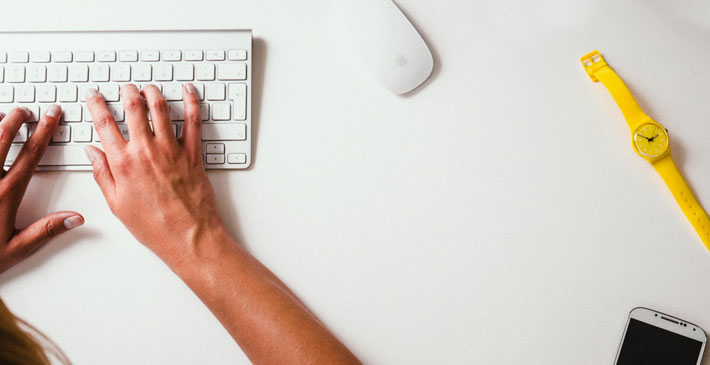 4. Craft Compelling Reviews
Most people binge-read reviews before investing in a business, especially a service-based business. Crafting compelling reviews for your gym will ensure that people who seek your services get a good idea of what you offer and an idea of what to expect from your business. Ask your clients to provide reviews about your business. This reviews will not only help you to reorganize your business to suit the needs of clients better, but also can be used in your marketing. Incorporate the reviews in your marketing campaigns and let your existing clients connect your business to prospective clients. With this, you build trust and are more likely to convert potential clients into lifelong partners.
5. Advertise on Social Media
Social media advertising is all about targeting the right type of audience. The good thing with advertising on Instagram and Facebook is that you can run targeted advertising with great success. You can show your advertisement to specific people who are situated at the right location, and at the right time.
With targeted advertising, you can curate content for a specific group of people, thus increasing your conversion rate. It allows your target audience to feel understood and appreciated.
6. Be Forthright About Cost
Tell your audience the true cost of the service, but sell value to them.
7. Be Consistent in Marketing
People workout all year-round; therefore, you increase your chances of getting new clients every week when you advertise all year round.
With studio management software such as Gymcatch and a great booking system your gym business should be easy to sell online. It is even easier when you have scheduling software and fitness instructor software.
These tips, together with proper email marketing, use of newsletters, omnichannel marketing, Google Analytics, Mailchimp and email funnels, should make the marketing process of your gym, lighter.