Why Equal Pay Is Still An Issue In 2021
In the age of growing concerns around inequality, companies and individuals alike are eager to show their focus on diversity and dedication to giving everyone an equal opportunity.
Additionally, the Equal Pay Act of 1970 means that employers can't pay individuals differently because of their race, gender or sexuality.
Despite the advances of equality for all, there is still a long way to go, and equal pay remains an issue even today.
Here are some of the reasons why equal pay remains an issue in 2021 and some ways that both employers and employees can adapt.
Bonus Schemes Can Be Discriminatory
While in many cases, employers will work hard to pay a standard rate that is equal, they can, in some cases, use bonuses and other incentives unequally, with a preference towards a specific group. For example, a recent case against Dundee City Council alleges that the council provided bonuses for male-orientated job roles and not others. In these cases, employers might be seen to favour one group other another while still at the same time, seemingly paying equal rates. Bonus schemes, sales incentives and commissions can all be adapted around different job titles, which could discriminate against certain individuals.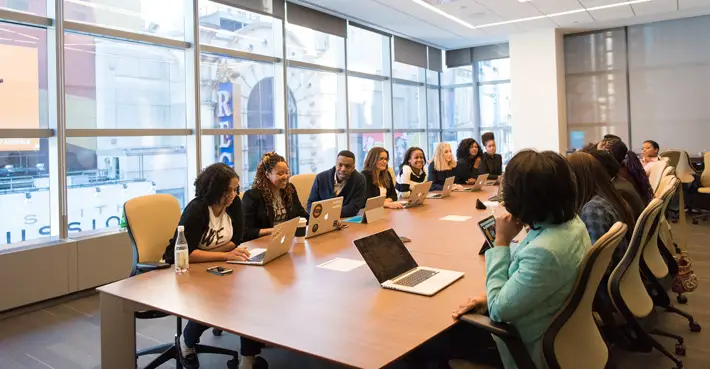 Staff Don't Always Know How To Talk About Equal Pay
Whatever issue they may have with their pay, many team members don't know how to speak to their employers about equal pay. They might feel that they are being greedy or that they don't understand the company's pay structure, and so they choose not to say anything. Many companies push the idea that talking about pay is not professional, which means that employees end up unsure of what their contemporaries are paid and how it stacks up against their own pay. As a result, for employers, the future needs to hold greater openness about pay structures. For employees, a greater understanding of pay and more willingness to communicate about it will help them to improve the chances of earning equal pay among all staff. One way that companies and employees can improve equal pay together is to embrace unions and employee rights organisations, which will help the two parties to communicate openly and understand their rights and responsibilities.
Employees And Businesses Still Have A Lot To Learn
In many cases, both potential employees and companies with job vacancies don't understand equal pay and diversity in workplaces. As such, whether you're an employer or an employee, you must learn about equal pay and make sure that you stay up to date with the latest employee rights and payment legislation. Aspiring To Include is a one-stop-shop for a wide range of equality resources, so employers and employees alike can learn about equal pay rights, laws, and other insight.
By working hard to stay updated and informed about equal pay, staff, employers and job seekers alike can all make sure that they act professionally and work together to achieve equality in pay for everyone.