How to Get Started as an Uber Driver
When you are looking for a way to earn some money on the side, there are many different apps that can help with this. One of the most popular side gigs that people are giving a try in 2020 is driving for Uber. This is a new way of becoming a taxi driver and it has really taken off with Uber drivers in many countries around the world.
If you are interested in the money that there is to be made in this kind of role, you are in luck because we have put together some tips to help you get started as an Uber driver. Keep reading to find out more.
Step 1: Get A Car
The first thing that you will need to do before you become an Uber driver is to get a car that you can use to drive others around. You might already have a car but is this big enough to suit what is needed for this kind of role? Cars with just two doors are never going to work as you'll need your passengers to get in and out with their own doors. Larger cars can often come with larger fees so this is something to consider.
Step 2: Signing Up
Uber drivers work on the Uber platform and so you'll need to be able to access the Uber app from your smartphone. Signing up to become an Uber driver is relatively straightforward and you should be able to get started soon enough. They will usually ask you a few questions about your driving experience and the car that you are driving. Make sure that you have a functioning smartphone and phone stand in your car to do this effectively.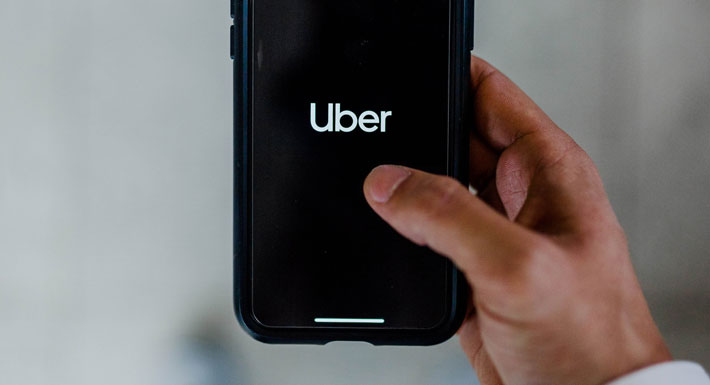 Step 3: Uber Insurance
Did you know that Uber drivers need to have special Uber insurance? You might think that your regular car insurance will cover this kind of role but this is not the case at all. Since you are operating a business from your vehicle, you will need to find Uber insurance for the job. Make sure to have a look at some quotes online so that you can get started as an Uber driver right away.
Step 4: Don't Forget Extras
One of the important things that you need to know about Uber is that each driver is rated and this can affect how many jobs you get. This is why you should consider some of the extras that you can offer your customers in order to boost your earnings. Some drivers offer sweets to their customers or even bottled water. If might also be useful to keep a charger in your car for your customers to use and also to keep your own smartphone charged so that you can continue working.
If you are looking for a new side gig then you should consider becoming an Uber driver this year. This job gives you the chance to make a lot of money if you put the time in so make sure to give it a try!