Trump's the Word: Why 61% of Business Owners in Yorkshire Don't Want to Expand to the US
New data from American expansion experts Foothold America has revealed more than half of Yorkshire based business owners (61%) said the election of Donald Trump as US president has made it less likely for them to consider expanding to America.
The data comes from a new survey carried out to find how UK business owners felt about transatlantic expansion, and whilst the rate of success businesses have in the US is well known, Foothold America wanted to find out what attracts and what stops business owners from expanding overseas.
Donald Trump's election was heralded as a benefit to American business, however the Trump administration doesn't seem to be giving much confidence to those overseas. With his not so positive reputation and often misogynistic views it doesn't come as much of a surprise that only 13% of business owners in surveyed in Yorkshire said his election would encourage them to expand into the US.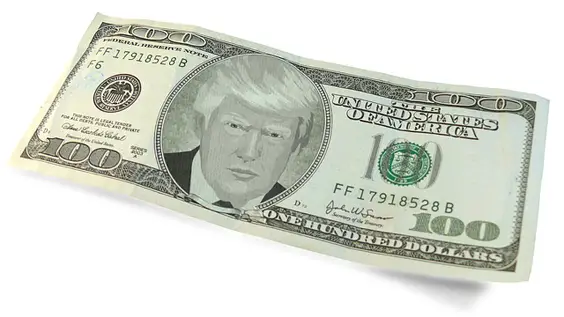 "Standing in the way of UK business"
For many, expanding to America is an incredibly attractive prospect with access to world class talent and its status as the world's largest economy. However, for almost half of business owners in Yorkshire (42%), the absence of a language barrier is what makes expanding to America the most appealing prospect.
So, what were the other key findings?
36% of business owners in Yorkshire, said they would not consider expanding their business to the US
The cost of expansion was the most discouraging factor for 71% of Yorkshire based business owners, whilst the second highest discouraging factor was US politics (58%)
26% of business owners based in Yorkshire thought the initial set up costs for a business in America were between $11K-$20K
According to 39% of Yorkshire business owners surveyed, better government incentives would make the US a more appealing location
Joanne Farquharson, US Expansion Advisor & Global General Manager for Foothold America commented: "When it comes to business, the US is one of the leading markets in the world with an incredibly large customer base for entrepreneurs to tap into. However, our survey has revealed that there are numerous factors standing in the way of UK business owners from making the move overseas."
Further information on business owners' attitudes towards America can be seen here: footholdamerica.com