5 Reasons Why You Need a Sheepskin Jacket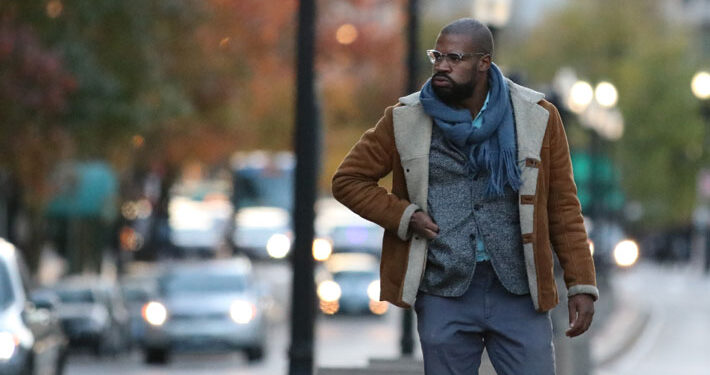 The jacket seems to have originated from men's wear. The need for a durable piece of outwear that could withstand wind and cold temperatures was at the forefront of its origination.
Jackets have evolved over the years from its utilisation with physical labour, hunting and military to sophisticated evening dinners. Sheepskin (aka shearling) was once reserved for car forecourts and military bomber jackets and gained true popularity during the Second World War. This stylish staple then had a dramatic upgrade to luxury sheepskin jackets. Wrap up with a ruggedly stylish sheepskin jacket, feel the wool against your skin and see for yourself why these jackets remain a timeless fashion must-have.
Sheepskin appears on jackets of all colours and cuts and the ultra-stylish cannot get enough of them. For good reason too, or as it turns out… FIVE great reasons!
1. Durability
Strength, integrity, and a sense of adventure are all characteristics of a fantastic long-wearing jacket. These qualities are what sheepskin jackets have become synonymous with. They were and are the jackets of choice for heroic fighter pilots and film legends alike. When cared for properly, a high-quality sheepskin jacket can last for decades whilst still retaining its original shape and softness. Regardless of whether it is a woman's sheepskin jacket or men's sheepskin jackets or made for a particular community like aircrew, sheepskin jackets naturally retain body heat thereby keeping you warm even in the harshest days of winter.
2. Water Resistance
Sheepskin is naturally water resistant which means getting caught in the rain or running to and from your car in a storm is no great cause for concern. The wool fibres used to make the jacket have water-repellent layers that add protection from moisture. All that is required from the owner is to be lightly shaken once exposed to water or snow and brushed smooth again with a soft brush.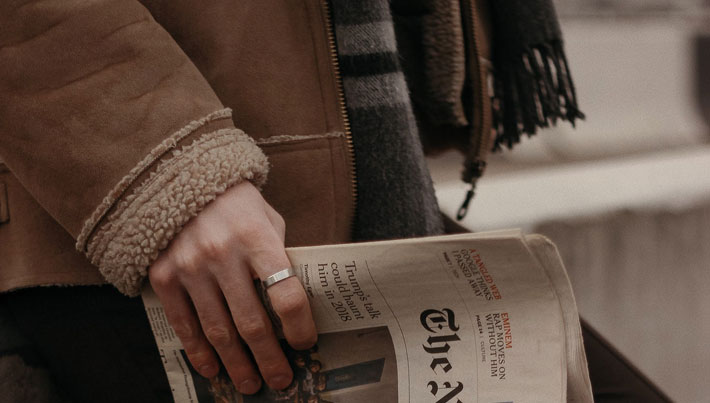 3. Multi-climate Comfort
Given its naturally insulating properties one would be forgiven for thinking sheepskin would be best suited to colder environments. In fact, sheepskin is an incredibly breathable and possesses moisture-wicking properties. Moisture-wicking was a new concept for me, it basically means that the sheepskin draws perspiration away from your skin and keeps you cool and dry in multiple climates. Sheepskin does have heat-locking insulation to combat the cold so if you are in a colder climate then this is a more than perfect fit for you. Sheepskin jackets are also thermal regulating which means they are comfortably suited to most environments.
4. Timeless Style
Sheepskin jackets, coats and bomber jackets are a timeless and quintessential part of fashion style. These jackets are incredibly versatile, they can be dressed up or down with very little effort and are available in a variety of flattering and fetching silhouettes. From casual comfort at home to pairing them with formal trousers for a sophisticated look, sheepskin jackets are an absolute essential for staying stylish. The best part of sheepskin jackets is there is no need to sacrifice form for function, they simultaneously check both boxes effortlessly.