Best Skin Care Routine Before Going to Bed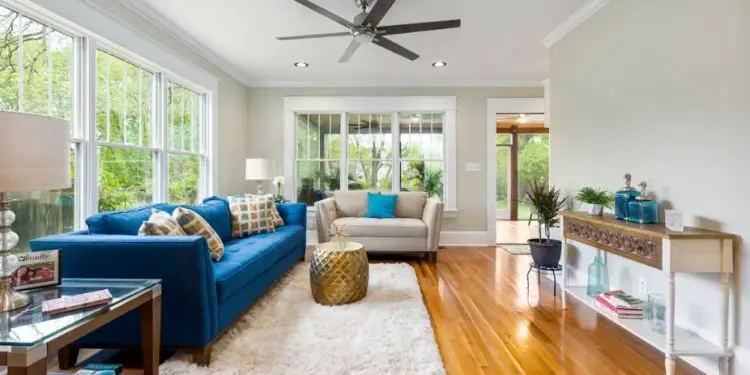 Nowadays, after a long day from work, all we want to do is sit back, have dinner, relax, and go straight to bed. To get ready for bed, we brush our teeth splash our face with water, and off we hit the sack! Stop! Let us rewind just a little, don't forget to include your skincare routine. As we are living in a fast-paced environment, your skin would have been covered in layers of dust and grime from the atmosphere. 
Having a consistent skincare routine is vital to your skin as it removes the built-up dirt, foreign particles, and oil. Cleansing and caring for your skin hydrates your skin, reduces the chance of a breakout, rejuvenates the epidermis and mends blemishes. 
A suitable skincare routine is essential in maintaining and improving your complexion, keeping your skin hydrated, and ready to take on the next day! 
Cleanse that Layer
If you decide to do one of these steps, we would recommend just cleansing (if you were strapped for time, or not feeling it). Giving your face a good wash will remove makeup and oil that was built-up on your face from the day. Cleansing your face allows it to breath be smooth and free from any irritants. A good facial cleanser that is suitable for your skin type will rejuvenate your skin. To dry after washing, dab your face with a clean face towel. 
Remove All Makeup
Sometimes, cleansing alone does not always remove all your makeup. You should get yourself a solid makeup removal used with cotton pads to remove the excess makeup, especially mascara or eyeliner which may be tough to remove at times. 
Exfoliate that Pore
When you are sure your face is clean from all impurities, it is time to exfoliate. Exfoliating should not be used excessively (we recommend twice weekly), this is because it may irritate. Exfoliating wash or creams contain microbead particles that help exfoliate by deeply cleaning the pores and exfoliate dead skin cells, removing dirt, oil, and makeup. 
Apply Toner
Toner closes up our open pores, which are exposed after cleansing and exfoliating. Use a toner that agrees with your skin; we recommend getting toners that do not contain alcohol as it may irritate and dry your skin. 
Apply a Serum
After toning up your face, apply a nourishing facial serum. Use serums that contain vitamin C, hyaluronic acid, vitamin B5, and other plant-based ingredients. These serums are meant to be applied after toner and before your moisturizer. They are designed to contain concentrated active ingredients, so they offer deep hydration when compared to the moisturizer. 
Mask Treatment
Spoil yourself with a home mask once a week to get a healthy glow and very moisturized skin. It only takes 30 minutes, so you can leave it on and watch TV or read a book while you wait. You will notice the difference for the next couple of days. 
Moisturizer to Hydrate
Applying a layer of moisturizer on top of your facial serum retains the serum's vital components to work actively on your skin while also keeping your face hydrated and supple. Keep a good layer on your face and don't forget to apply some on your neck as well (to keep your skin uniform). 
Don't Forget Your Lips
With all these facial skincare routine, let us not forget about your lips! Your lips may also need some care and attention. The lack of moisture on your lips may give rise to cracking, chapping, or drying out. This can be unsightly and even uncomfortable. It is crucial to keep them moisturized with a good lip balm and preferably SPF (so you can use it during the day too) to keep your lips healthy. 
Use a humidifier
Keeping moisture in the air will help prevent your skin from drying out. If possible, get yourself a humidifier and use it every night before going to bed. You will wake up in the morning with more hydrated skin. 
Now you know what to do before going to bed, there's no better time than now to get started on your skincare routine!
---
Resources – Timeless Skin Care, Health Central