The Winter Lake (2020) – Film Review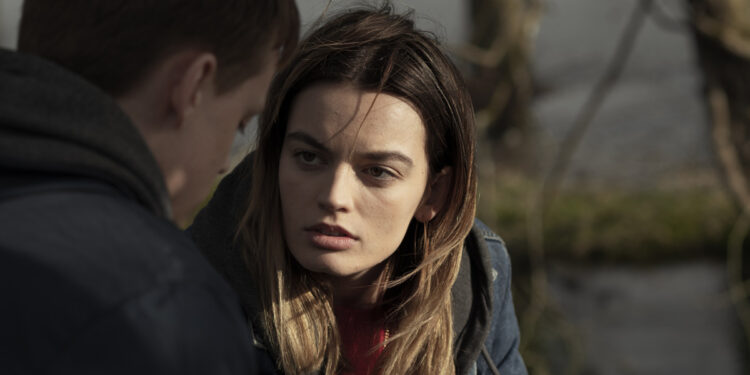 Director: Phil Sheerin
Cast: Charlie Murphy, Emma Mackey, Anson Boon
Certificate: 15
by @Roger Crow
From the first few minutes when we're introduced to single mum Elaine and her troubled son Tom, it's clear this isn't going to be a knockabout comedy. It's a sombre, slow-burning thriller, at times reminiscent of James Nesbitt TV drama Bloodlands.
Something bad has gone on in Tom and Elaine's past. So bad that they leave England and try and start a new life in an old family home in Ireland.
Tom collects animal skulls, and seems to be the very definition of a disaster waiting to happen.
As they settle into their 'new' home, and the locals welcome them into the community, it feels like a Ken Loach drama with sinister undertones.
After making a grim discovery in a seasonal lake, withdrawn teen Tom discovers the truth about his neighbours, a father and daughter harbouring sinister secrets.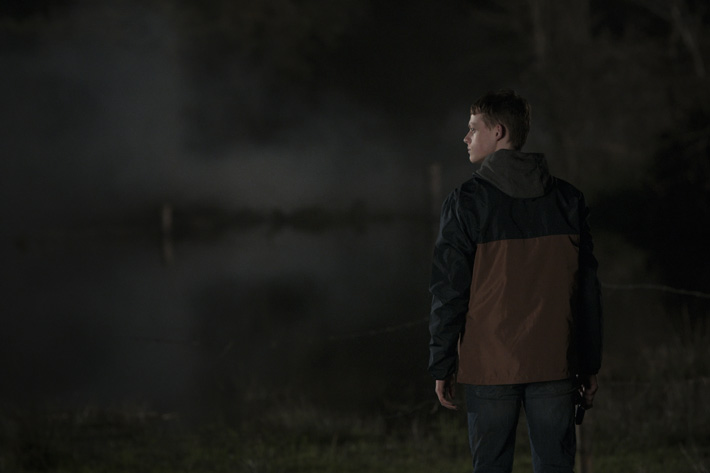 "Gritty, sombre mood"
The cast are pretty good and it helps that they don't carry loads of baggage from previous films. Emma Mackey and Anson Boon are definite stars on the rise. I've no doubt they'll be everywhere in the coming years, and director Phil Sheerin does a good job of sustaining that gritty, sombre mood.
But it's so bleak. While some suspense movies jump out at you from the shadows, this seeps into you, a little like spending too long in the bath, or in this case swampy lake; your soul starts to prune.
If lockdown has taken its toll on your spirits, then this won't do a great job of distracting you, or make you feel better about the world.
However, for those in the right frame of mind, then it should keep you gripped.
The Winter Lake is on Digital Download from 15th March