Full Alert (1997) – Film Review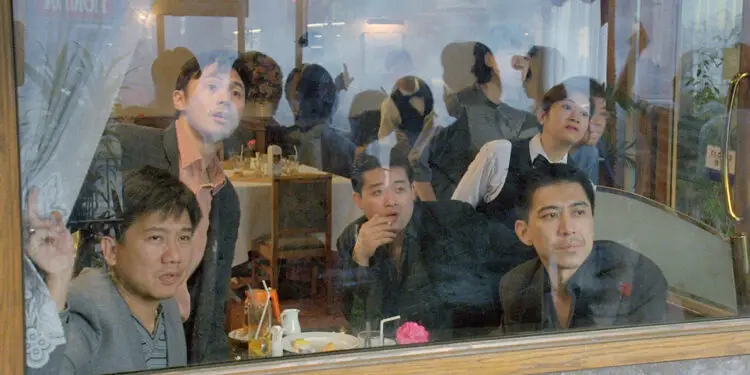 Director: Ringo Lam
Cast: Lau Ching-wan, Francis Ng, Amanda Lee
Certificate: 15
By @Roger Crow
If you're a Hong Kong film maker who wants a big career, it helps if you share your Christian name with a Beatle.
Okay, there's no superstar HK directors called George or Paul, but John and Ringo did rather well.
John Woo had that magic touch with Hard Boiled, Broken Arrow and Face/Off, while Ringo Lam was also something of a superstar director in his day.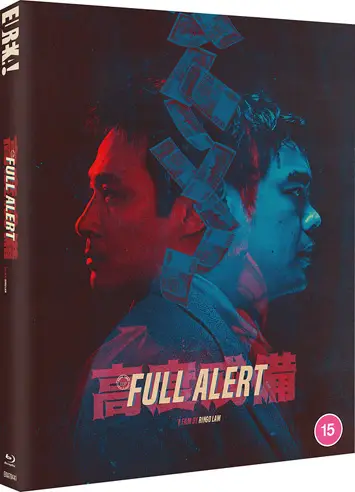 Without him there would have been no City on Fire, a key inspiration for Reservoir Dogs. And we all know which maverick director shot to fame on the back of that movie.
"Explosive skills"
Lam rose to fame with a string of "…On Fire" movies, and also worked with Jean Claude Van Damme on films such as Maximum Risk, and Replicant.
Sadly Lam never really landed that great crossover action thriller that worked as well in the US and Blighty as in Hong Kong.
His untimely death in 2018 made Lam's catalogue of films all the more precious for fans of the genre.
This one centres on workaholic Inspector Pao (Lau Ching-wan). He finds himself up against Mak Kwan (Francis Ng), a seasoned criminal intending to use his explosive skills to pull off a huge heist. Pao must use his own resources to stop Mak and prevent heavy civilian casualties.
Historically Full Alert is a fascinating police procedural as it was made on the cusp of the UK-Hong Kong handover in 1997.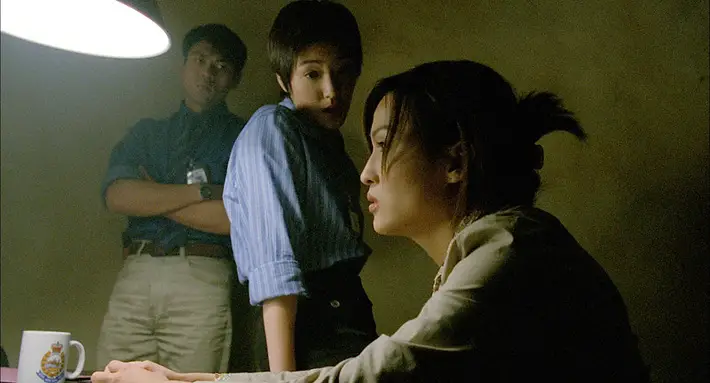 "Slow-burn"
Genre expert Frank Djeng gives a typically informative commentary, which is an education for fans of Hong Kong thrillers. And as he does with so many films, Djeng's yack track is a welcome access point for those who want to get into HK cinema, but need more than just subtitles to get a handle on the characters and scenarios.
This is more of a slow-burn thriller than a stunt-heavy drama. However, there is a pretty good car chase in which actors did their own stunts and Lam shot the action live rather than staged with doubles and permits. A full-on shoot out also provides much needed energy half way through.
While the HD quality is excellent, it's also a pretty grainy movie at times, especially those black and white flashback scenes.
Not a runaway success, but not bad either. And when seen with that forensic-level commentary, it makes a second viewing all the more interesting.
SPECIAL EDITION BLU-RAY CONTAINS:
Limited Edition O-Card Slipcase featuring new artwork by Grégory Sacré (Gokaiju) [First Print Run of 2000 copies only]
1080p presentation on Blu-ray from a High Definition transfer from the original film elements
Original Cantonese audio
Optional English Subtitles
Brand new feature length audio commentary by Asian film expert Frank Djeng (NY Asian Film Festival)
Audio commentary by director Ringo Lam
Original theatrical trailer
Full Alert is released on Blu-ray by Eureka, £19.99