The Stakes Were High by Keith Baker – Review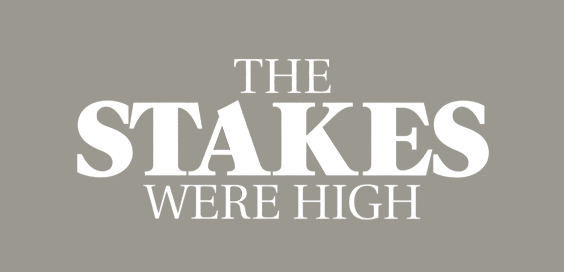 By Colin Barnett
Many people are described as extraordinary, but if anyone deserves the description, it's the subject of this new biography.
Born in 1783 as the son of a Bath publican turned butcher, John Gully inherited the family business, but ended up in debtors' gaol at the age of 22. Rescued from gaol to become a champion prize-fighter, he died shortly before reaching the age of 80 as a vastly wealthy three-times Derby winning racehorse owner and coal mine owner. It was a life that saw him mix with literally every layer of society, from stable lads to royalty.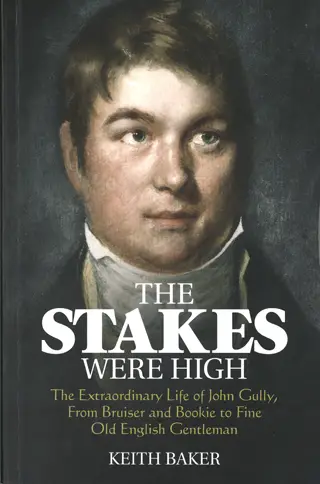 I have to declare a personal interest, as Gully is my great, great, great grandfather-in-law. But sadly, after 24 children and five generations, his £70,000 (£8.5 million today) fortune has long since been dissipated.
"Absorbing account"
Gully has considerable connections with Yorkshire, partly through living in the county for large periods of his life in order to follow his horse racing activities. Probably more historically significant, though, is that he was one of the first intake of Members of Parliament elected in the 1832 election. This was the first election following the Great Reform Act, the initial step towards bringing true democracy to the UK. He served until 1837 as one of two MPs representing Pontefract.
This book draws heavily on Gully's definitive biography, written by Bernard Darwin in 1935, but does manage to add significant detail of its own. In particular, it chronicles in some detail the final tragic days of his son Richard, a largely innocent party caught up in the Opium Wars and one of around 300 beheaded in one session by the Chinese authorities in Taiwan in 1842.
If you think the story would make a great film, I'd have to agree, but the closest so far is the 1975 Royal Flash, when Gully was played by Henry Cooper.
If you're not familiar with Darwin's earlier work, now hard to find, this is an absorbing account of the life of a man whose like we probably won't see again.
'The Stakes Were High' by Keith Baker is published by Pitch Publishing, £9.99