Princess Mary: The First Modern Princess by Elisabeth Basford – Review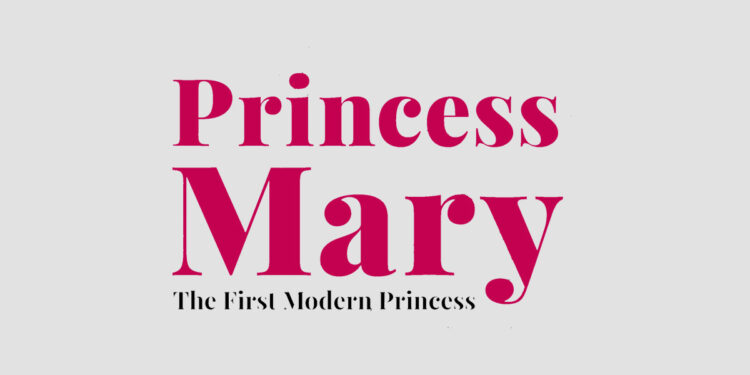 By Sandra Callard
A new book about the Princess Mary, or Princess Royal, as she later became, is an exhaustively detailed account of her life and times since her birth in 1897 to her sudden death in 1965 at the age of 68. Written by Elisabeth Basford, the book highlights the character, life and works of the only daughter of King George V and his wife Queen Mary.
Mary was the only girl amongst the six children born to the King and Queen. She was in no way either spoiled or indulged by her parents, but she was never allowed the freedom her brothers enjoyed. For many years, she was a constant companion to her mother, the Queen, who chose her clothing, her shoes, her companions and indeed oversaw her total lifestyle.
However, Mary was a truly dutiful daughter and her parents never had any concerns about her behaviour or her willingness to follow their lead. She had five brothers whom she loved passionately, especially the eldest child, David, who later became, briefly, Edward VIII prior to his abdication in 1936, and for many years she lived in their shadows. Her time to shine, however, was approaching as the First World War engulfed the family, the country and the world.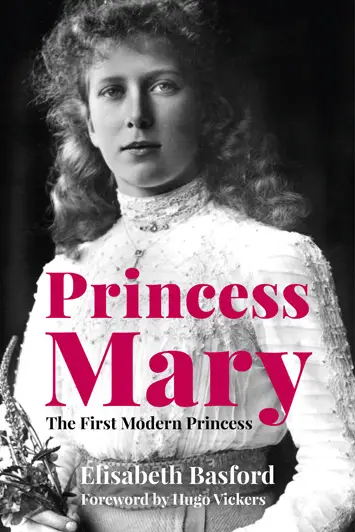 Mary wanted to train as a nurse even before war was declared and achieved this in spite of strong preliminary objections from her parents. She studied at Great Ormond Street Hospital and became a qualified nurse to the amazement, and eventually pride, of her parents and brothers.
"Startlingly informative"
The Princess's salvation came with her marriage in 1922 to Henry Lascelles, the eldest son of the fifth Earl of Harewood. Henry, or Harry as he was known, was heir to the considerable Harewood estate but also had a private fortune of more than £3 million, (worth over £100 million today) and was the owner of a huge amount of land. He was fifteen years older than Mary, but they seemed to hit it off together immediately, and in fact enjoyed a long and happy marriage, and had two sons.
Mary's husband Harry died in 1947 and she said her life with him had been "Twenty-five years of perfect love and companionship." She stoically picked up her life and continued to work with the many charitable foundations she patronised. The Sea Rangers, the Navy League, the ATS, the YMCA and the Territorial Services were but a fraction of the list of good works she promoted and attended regularly. She also attended a huge number of events as Colonel-in-Chief to the Royal Scots Regiment plus six further regiments.
The Blood Transfusion Service was in its infancy in 1941 and had few donors, so Mary spoke on radio to explain the need for donors during wartime, and then had her own blood taken in public to encourage people to donate. Within a week, 10,000 people had signed up.
Princess Mary: The First Modern Princess is a startlingly informative book. Elisabeth Basford relates Mary's life in a very no-nonsense kind of way, as the extensive quantity of facts of Mary's life are reeled out, causing this reader to require a break from the avalanche of information, interesting though it certainly is.
Princess Mary's self-effacing personality has, however, beaten even such a probing writer as Elisabeth Basford, and we are faced with an overpowering inventory of her good works, and a gentle ghostly image of the real Mary.
'Princess Mary: The First Modern Princess' by Elisabeth Basford is published by The History Press, £20 hardback