Making Oscar Wilde by Michèle Mendelssohn – Review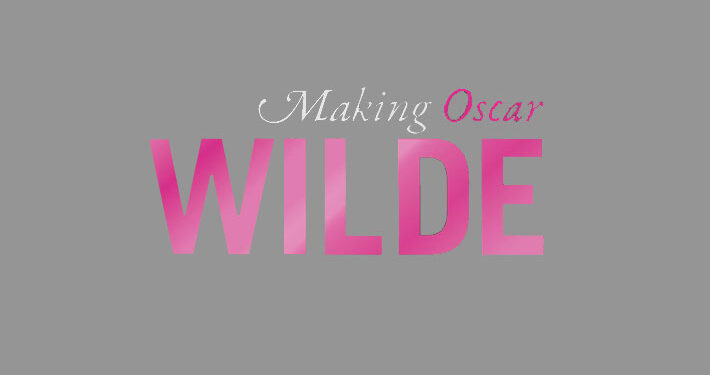 By Sandra Callard
Michèle Mendelssohn's new book, Making Oscar Wilde, is packed solid with possibly previously unknown information on Wilde's slow, but dramatic, rise to notoriety. Over half the book concerns Wilde's foray into the United States, where he had his fair share of success and an equal share of damnation.
Born in Ireland of a patriotic family, Wilde had a loving, if unusual, upbringing. His mother, Jane Francesca Agnes Elgee, a writer and poet, tired of her name, insisted on being called Speranza, but her son Oscar seemed quite happy with Oscar Fingal O'Flahertie Wills Wilde.
Of outstanding intelligence, Wilde studied Classics at Trinity College Dublin, attaining the Berkeley Gold Medal for Greek. He then moved to Oxford in England and studied Greats, a difficult combination of Graeco-Roman literature, philosophy and ancient history. He passed with ease. Wilde was a brilliant student with a forte for clever conversation and a quick and caustic wit, which made him enemies as well as admirers.
"Mind-boggling research"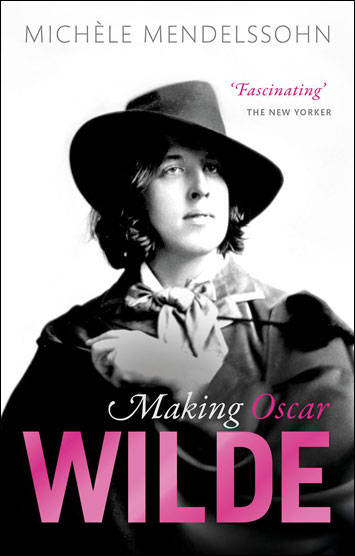 Mendelssohn meticulously pens Wilde's progress as he stamps his authority on late Victorian England. Six foot four inches tall, he glides about London in knee-length leggings, silken stockings and a fur cape, his hair long and his manner debonair. He quickly became a feature of society circles and his poetry gathered a huge following. Thus far, Wilde's life is an open book and well known to the public, whether they are interested in his antics or not. His great adventure came when he decided to conquer America, and thus began a trail of huge successes and appalling failures.
Wilde was an aesthete who loved art for its own sake, and his lectures on this were something very new to American culture. His successes were astounding, and he was riding high financially and personally. He attempted to conquer the deep South and was threatened and lampooned to such an extent that he felt he needed a gun for protection. Nevertheless, he fulfilled all his bookings and left America a divided nation on the pros and cons of Oscar Wilde.
The unexpected avalanche of the author's doubtlessly correct and mind-boggling research into the nitty-gritty of the people surrounding Wilde during this time is astoundingly interesting and quite tedious in equal measures. Names, careers, men and women, rich and poor, black and white, are paraded before us in a rich panoply of information which both dazzles and tires the reader.
"Vivid and sympathetic"
It seems that everybody in America who had any influence whatsoever, be it great or small, bad or good, on Wilde, is written about in a gargantuan rush of information, necessitating numerous short breaks for breath and comprehension. However, the book is such an unusual and informative take on Wilde that it is well worth ploughing through the amount of information offered.
Wilde's return to England in 1883 engendered the two things he is most famous for: the astounding popularity of his plays and his dreadful decline into notoriety, resulting in his two-year incarceration in Reading Jail for 'gross indecency'.
Michèle Mendelssohn's book is an erudite and thorough retelling of the life of a cultural icon. The reader marches with Wilde through his glory days at Oxford, his pretentious and hilarious plays where his razor-sharp wit bites through the dialogue of the scripts, and his eventual and cruel fall from grace as the enormity of Victorian spite is heaped upon him. Full of unique and previously unknown facts about Wilde, it is a vivid and sympathetic expression of a totally unique and gifted man.
'Making Oscar Wilde' by Michèle Mendelssohn is published by Oxford University Press