Wine Questions

WINE QUESTIONS ANSWERED
by Paul Howard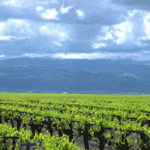 Q: Dear Paul,
Do you have a first love in wine? Was there something that you fell in love with and it first got you hooked?
Jacquie, via email
A: My interest in wine was first sparked 25 years ago by a holiday in Burgundy. Since then I've been fortunate to visit most of the great wine regions of the world. But Burgundy will always be my first love and I go there every year to renew my vows.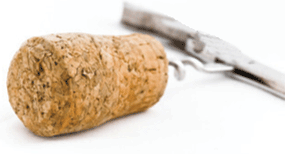 Q: Do you ever buy wine as an investment? Are you able to predict the future classics and snap them up at a bargain price today?
Jerry, Bingley
A: There is potential for good financial returns with fine wine investment, demonstrated over the past few years with prices driven by demand from emerging economies. However, very few wines are genuinely "investment grade". Those are mainly top Bordeaux's with a smattering of Burgundy, Champagne and a few examples from high-end California, Spain, Italy and Australia – prices are high and there are no bargains. Most wines touted as future classics have no track record and fall victim to the whims of fashion. I can't give specific advice but as with any investment, know the risks and only invest what you are prepared to lose. You'll need to buy from a reputable merchant and be prepared to store your wine professionally. Don't forget alternatives like wine shares or funds. Personally speaking, I always buy wine as an investment in pleasure rather than for profit!